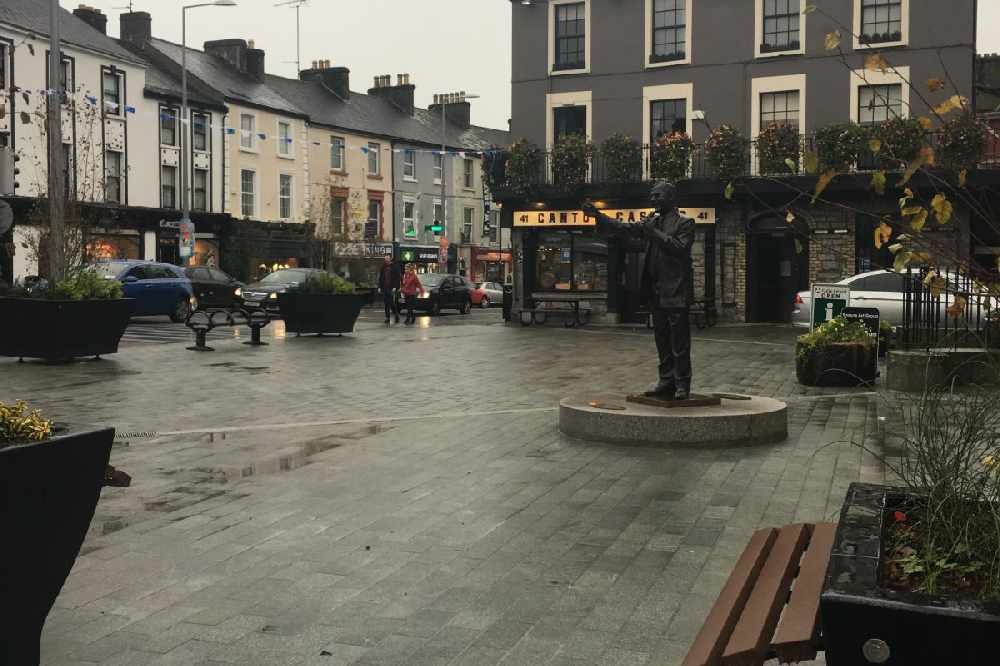 It's due to take place later this year.
Organisers of Fleadh Cheoil na hÉireann in Mullingar have received a timely cash injection of €100,000.
Minister for Arts and Culture Catherine Martin is allocating government funding to aid with the staging of the event this Summer.
She also isn't out future state support for the traditional music festival, during which €500,000 people are expected to descend on the Westmeath town.
Minister Martin met with local junior ministers Peter Burke and Robert Troy, and representatives from Mullingar Comhaltas this morning to discuss the plans underway for the summer festival and the need for Government support.
Junior Minister Burke said:
"It was positive for Minister Martin to acknowledge the importance of the Fleadh Cheoil for both the county and the local economy of Mullingar, and the disappointment of the locals and Committee over the last number of years with the cancellation of the festival. We were ready to welcome 500,000 visitors to Mullingar in 2020, but we will be ready again this year for the celebrations.
"Minister Martin was clear that the Government will support the costs involved in hosting the Fleadh and she committed €100,000 from her Department, which the organisers were very happy to accept.
"As we get nearer the date, I am hopeful further funding will be made available by the Government and that after a two-year absence, Fleadh Cheoil Mullingar 2022 "The Homecoming" will be fantastic event.
Westmeath County Council also announced funding to the tune of €625,000 in November.