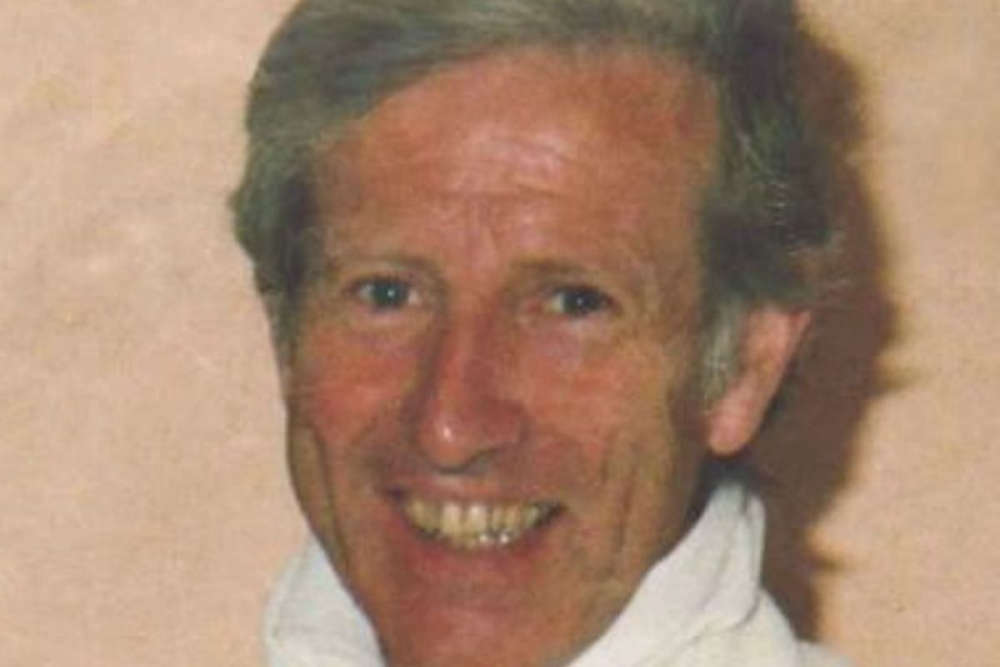 It is now 36 years since the incident occurred in Clara, Co. Offaly.
The government has firmly ruled out a commission of investigation into the violent death of a priest in the midlands 36 years ago.
Fr Niall Molloy was killed in Richard and Theresa Flynn's mansion in Clara, Co Offaly, in 1985.
Richard Flynn was the only person charged in connection with his death - but he was cleared of manslaughter in 1986.
Sinn Fein, Sligo Leitrim TD Martin Kenny says the situation is an outrage: