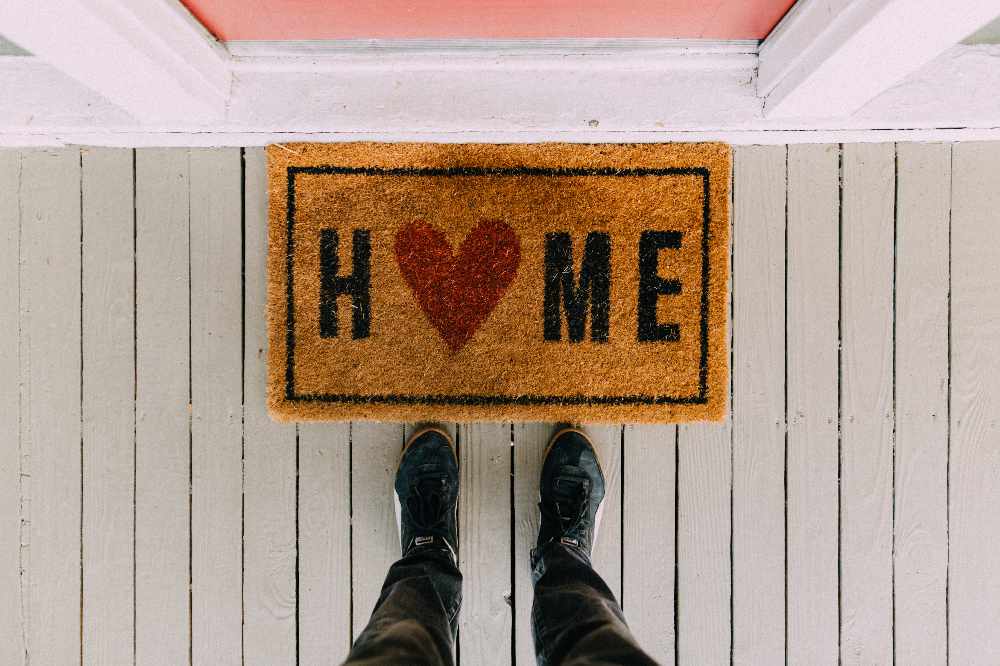 Tenants will have first refusal on purchasing their home in they're there on HAP or RAS.
Renters in the midlands who get a notice to quit may have an avenue of relief in the coming months according to Fianna Fáil.
Those who receive either the Housing Assistance Payment or the Rental Accommodation Scheme and are given a Notice of Termination will be given first right of refusal on on buying the home they're renting.
Tenants will have access to the First Home Scheme which is typically only available to those looking for financial support to buy a new build.
In a situation where a person can't afford to buy, a 'cost rental option' will be put in place to allow local authorities purchase a home for cost rental.
Laois Offaly Fianna Fáil TD Barry Cowen says local authorities will be heavily encouraged to take part: