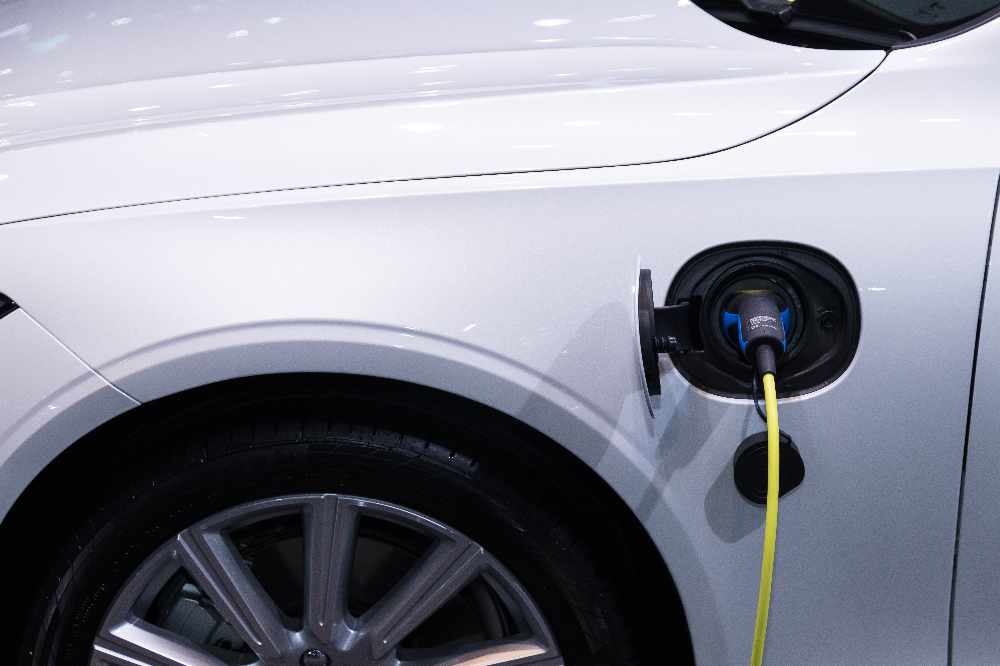 It's found Ireland is on track to miss its electric vehicle targets.
Grants for electric vehicles benefit the wealthy, confirming them as 'luxury goods' and threatening Government targets for EVs on Irish roads.
A study carried out by transport experts at Trinity College and Queens University, Belfast, examined the location of recharging points installed at private houses and found the equity gap was more pronounced in urban areas and especially in south county Dublin.
The Government's aiming for almost one million electric vehicles on Irish roads by 2030.
But Professor Brian Caulfield from Trinity's school of engineering - a lead author of the report - says unless better funding models are created that target looks unlikely:
The report recommends that interest free loans would make the target of almost 1 million EVs here by 2030 much more achievable.
Professor Caulfield says the current grant schemes are only benefitting the well off: