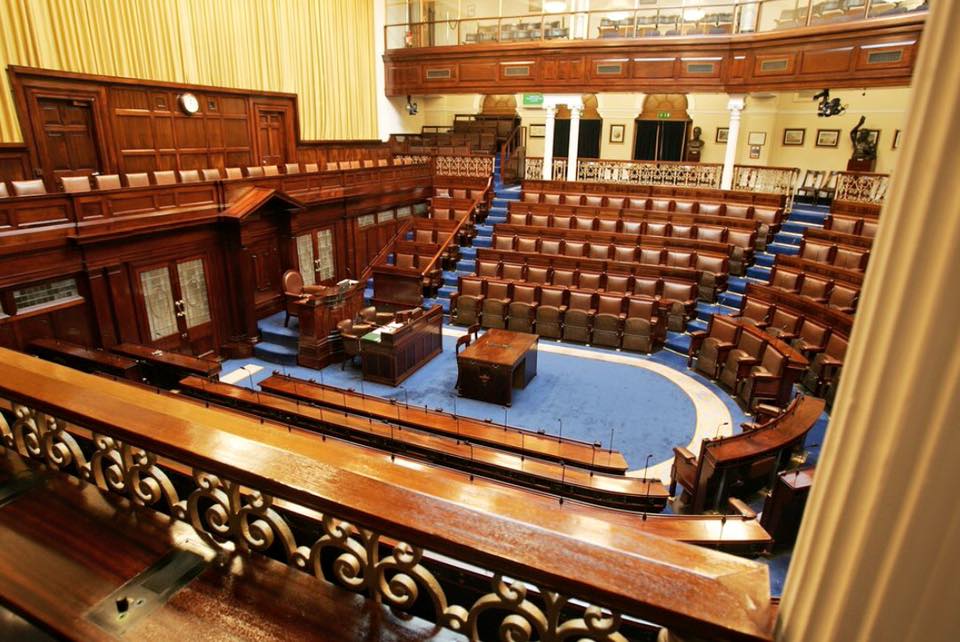 Offaly senator Pippa Hackett says they want parties to suspend their government formation talks for the moment.
The Green Party is urging all parties to set up a national government to deal with coronavirus.
Fine Gael and Fianna Fáil are due to begin detailed negotiations today on government formation, but the Green's are calling for all parties to suspend talks and to establish an emergency national government instead.
Sinn Féin says it will 'seriously consider' supporting the calls, while other parties are said to be lukewarm to the idea.
Green Party senator, Offaly's Pippa Hackett, says we need to step our efforts to prevent covid-19 spreading in Ireland: