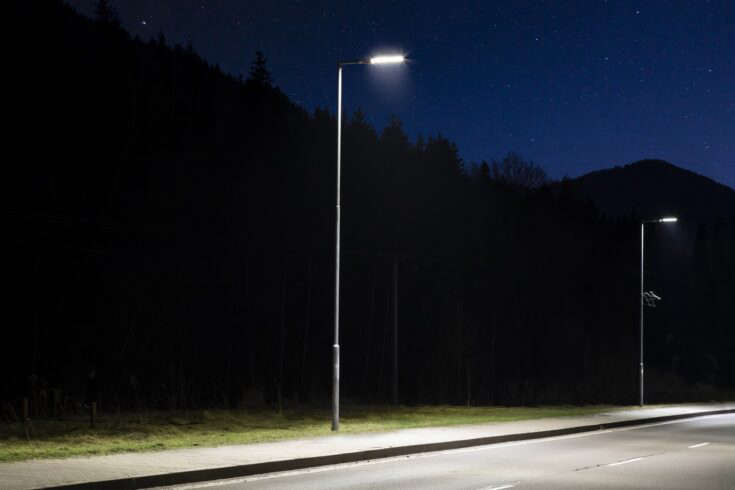 Photo credit: ukri.org
A local rep is hoping safety improvements can made with the results.
The Green Party is calling for surveys in Offaly to find out where women and girls do and do not feel safe.
Local councillor Mark Hackett says dark alleys, littered areas and locations where hoarding is in place are often unsafe.
He believes improvement measures could then be taken - like replacing hoarding with see-through fencing.
It follows calls from Westmeath councillor Hazel Smyth for a midlands-wide safety audit of greenways and parks last month.
Councillor Hackett believes it's important information to gather in every town in the county:
READ MORE: Call For Safety Audit Of Parks And Greenways Following Ashling Murphy Tragedy