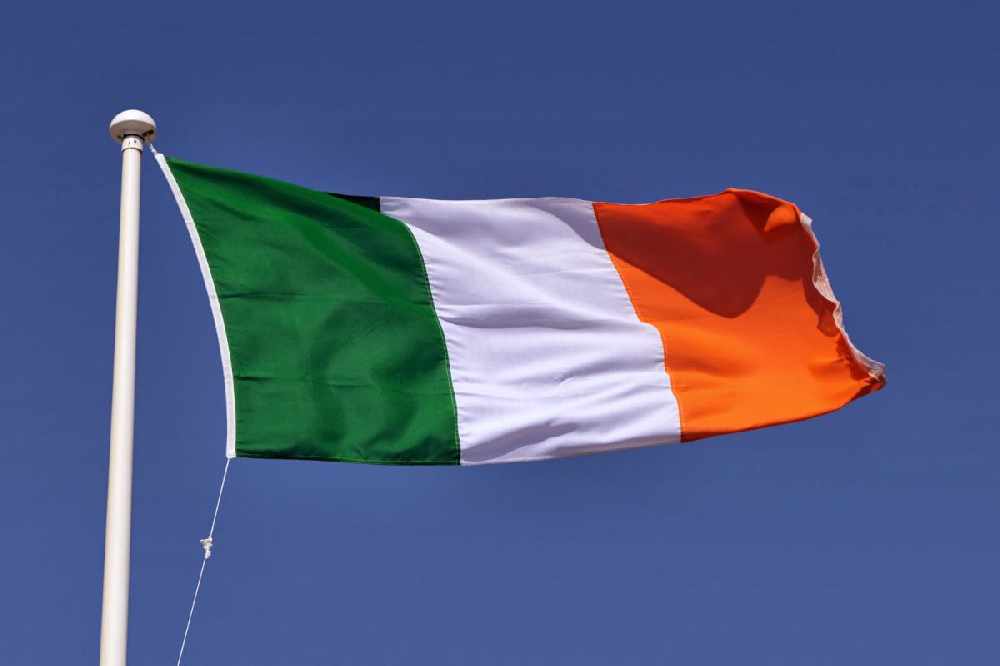 Wolfe Tones concert fallout leads to questions of young people's understanding around The Troubles.
There are fears of an increase in pro-IRA sentiment among young people.
A Wolfe Tones concert on Sunday was labelled a 'hate fest' for republican chants.
Meanwhile, footballer John Herron was suspended by Larne FC yesterday for wearing a shirt bearing the slogan 'Tiocfaidh ár lá'.
Austin Stack is the son of Portlaoise Prison officer Brian Stack, who was murdered in 1983 by the Provisional IRA.
He says most of those supporting the narrative weren't alive during the Troubles: