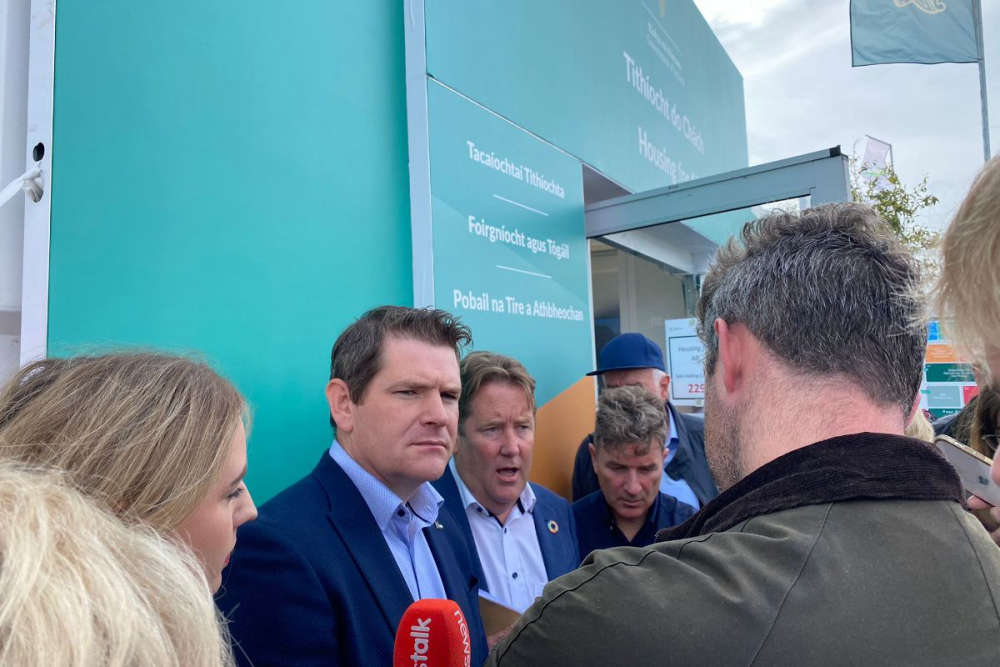 The proposals include a 10% tax rebate for first-time buyers.
Plans to extend the Help to Buy scheme to derelict properties is being considered by government.
That's according to Junior Housing Minister and Longford-Westmeath TD Peter Burke, who says it's being examined for the upcoming budget.
Under the scheme, first-time buyers can claim a 10 percent tax rebate, which caps at €30,000, on the purchase of a new home with a total value of up to €500,000.
Speaking at the National Ploughing Championship in Laois, the Fine Gael TD says the government is cautious of fueling the marketplace: