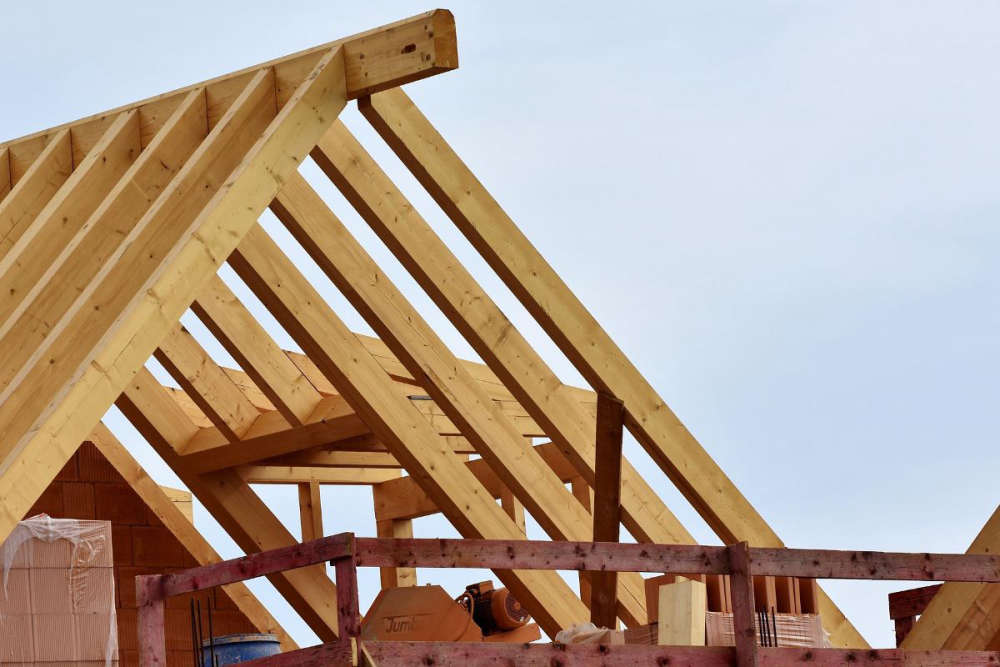 Darragh O'Brien says increasing the national housing stock will resolve elements of the crisis.
The Housing Minister says homelessness remains 'the biggest concern that he has'.
Darragh O'Brien says he's provided over 215 million euro, to underpin emergency homeless services, as he deals with the crisis.
His comments come following record national homeless figures for the month of August, of 10 thousand 800 people.
111 people are accessing emergency accommodation in the midlands.
Minister O'Brien says additional social housing will ease the problem: