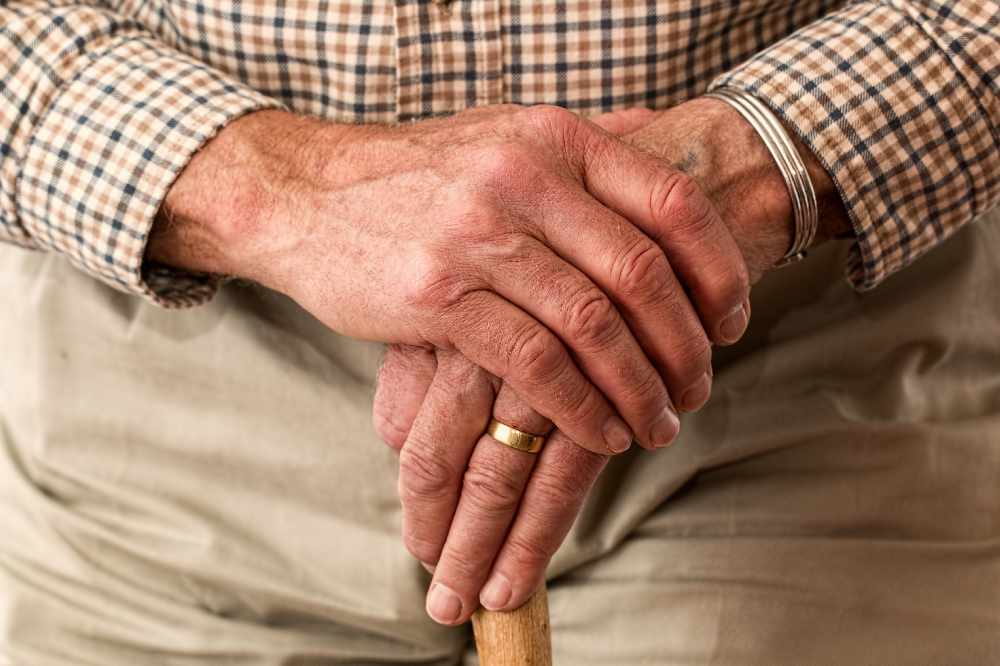 The services for older people have been shut since the outbreak of the covid pandemic.
The HSE is committed to the safe reopening of day care centres in Offaly.
That's according to local Fianna Fáil TD Barry Cowen, who says he's received assurances that the Riada House, Tullamore and Clara centres reopen their doors once minor infrastructural works are completed.
The renovations are currently underway.
The Laois-Offaly TD also confirmed today that a recruitment campaign is underway to address recent retirements at the two centres and get staffing levels back up to standard.