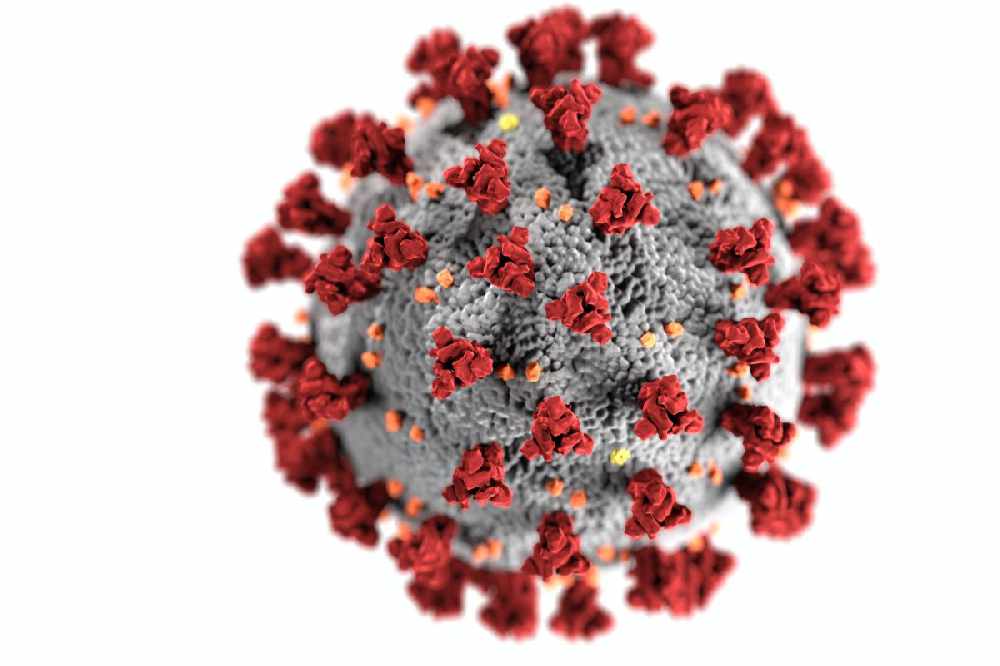 The WHO has not declared it a variant of concern yet.
There are fears current vaccines may not offer sufficient protection against the newest Covid-19 variant.
The World Health Organisation has identified the "Mu" strain as a variant of interest.
However, the WHO has not yet said it is a variant of concern.
Mullingar's Kingston Mills, the professor of experimental immunology at Trinity College, says it's not clear if vaccines will protect against Mu too: