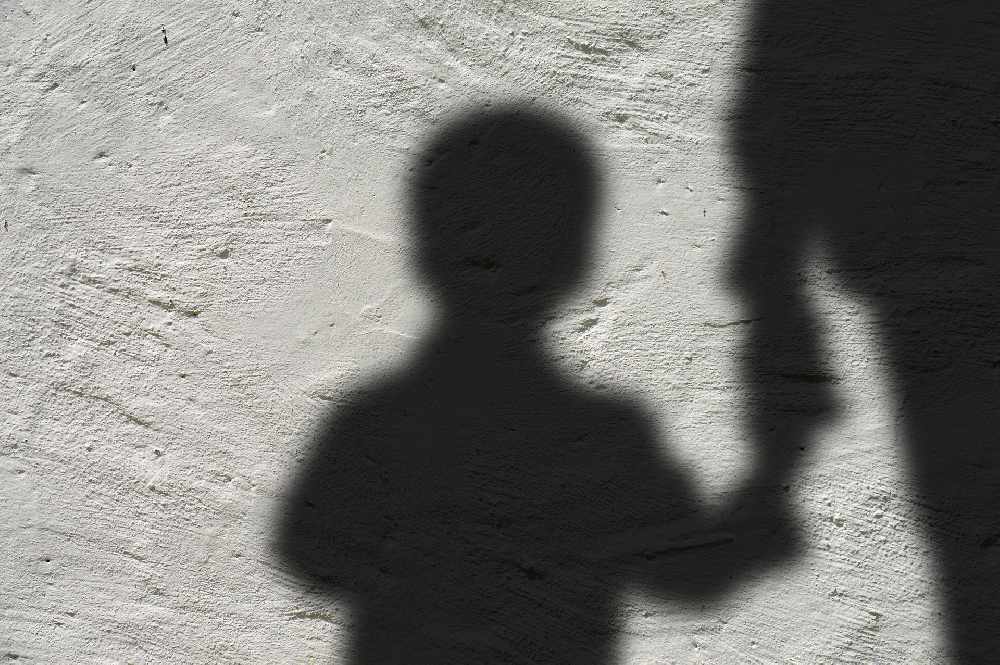 The Department of Housing has released the latest stats.
There's been an increase in the number of children homeless in the midlands.
The latest figures from the Department of Housing show 37 dependents accessed emergency accommodation in September and 48 last month.
However, the number of adults has fallen from 74 to 71.
Laois remains unchanged with 11 adults in emergency accommodation, while the figure has fallen to 25 in Offaly, and 35 in Westmeath.
Nationally, 8,737 people were recorded as homeless last month, just over 2,600 of whom are children.
Focus Ireland's Roughan McNamara says the eviction ban needs to be widened during the pandemic: