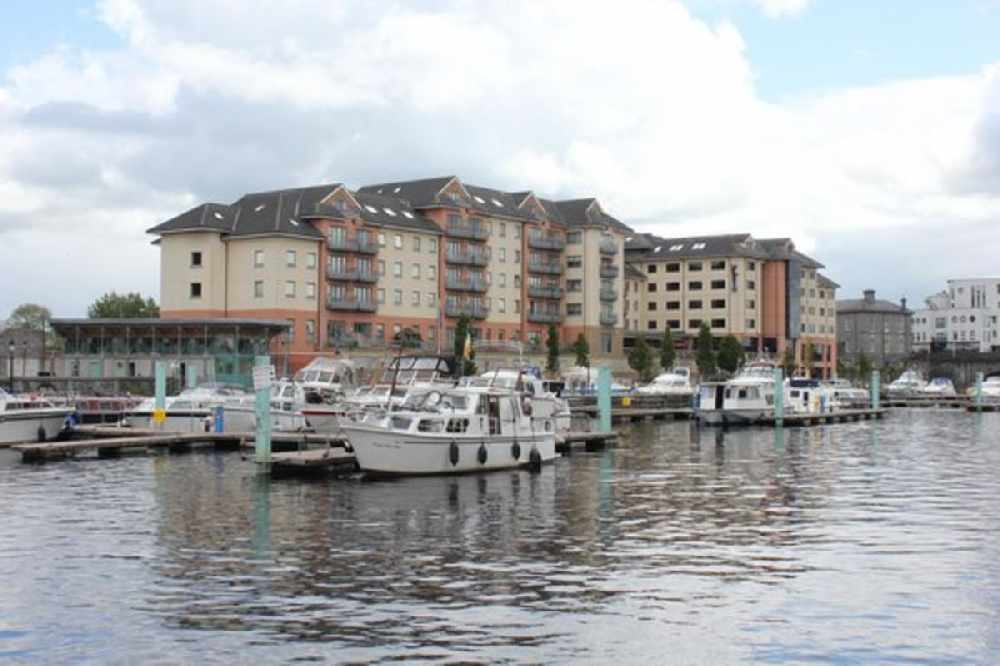 Photo Credit: tripadvisor.ie
That's the view of one local councillor.
A Westmeath councillor believes if capacity at the Athlone Marina is expanded it will boost tourism in the town.
Fine Gael's John Dolan says there is an opportunity to attract more tourists to the region as most people are considering staycations this summer.
He says there are a lot of facilities in the area: