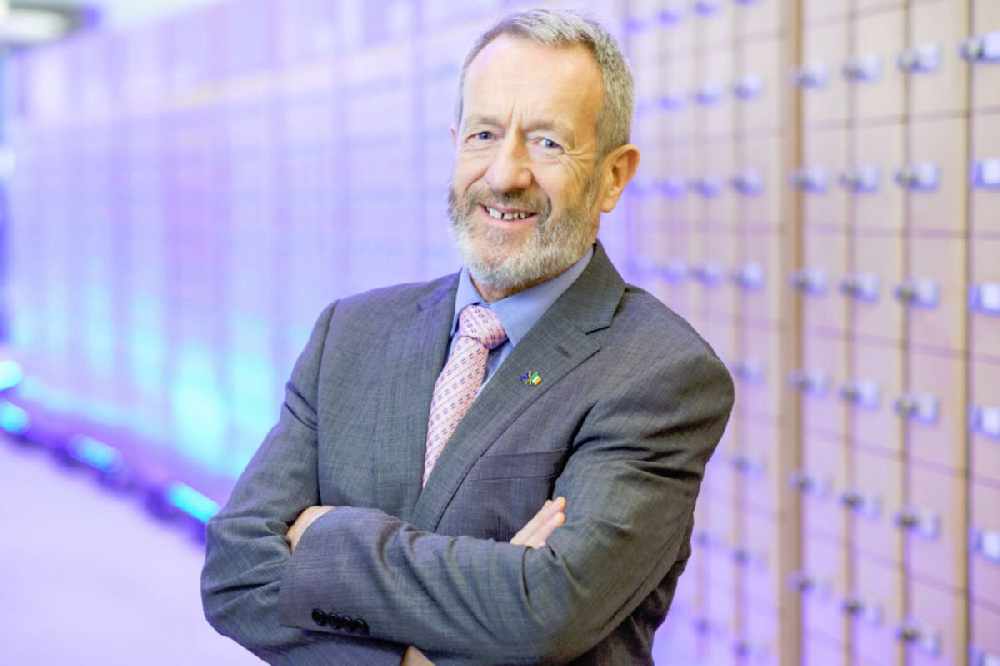 He believes the EU would have agreed to an extension if the UK had consulted them.
An Irish MEP is hitting out at the UK for jumping the gun on the Northern Ireland Brexit protocol.
Fine Gael's Seán Kelly says the UK government has decided to extend the grace period on checks on goods coming into Northern Ireland without consulting the EU.
The Ireland South MEP says change always rises tensions and emotions, but the UK is not helping by breaking an international agreement that IT signed: