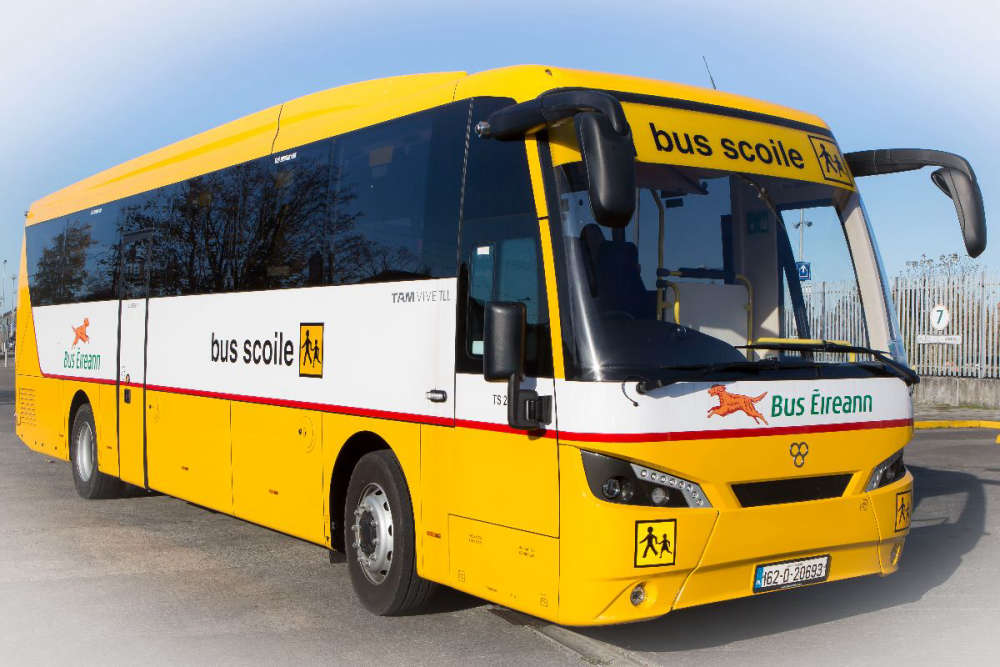 Their CEO is branding the stipulation as anti-environment.
Calls are being made to remove the 3.2km distance required to access the school transport scheme.
Irish Rural Link believe that rises in fuel prices will be an added pressure on parents already dealing with back to school costs.
Currently, a student must live 3.2km or further from their school to avail of the scheme.
CEO of Irish Rural Link, Ballycumber's Seamus Boland says it contradicts government policy on climate change: