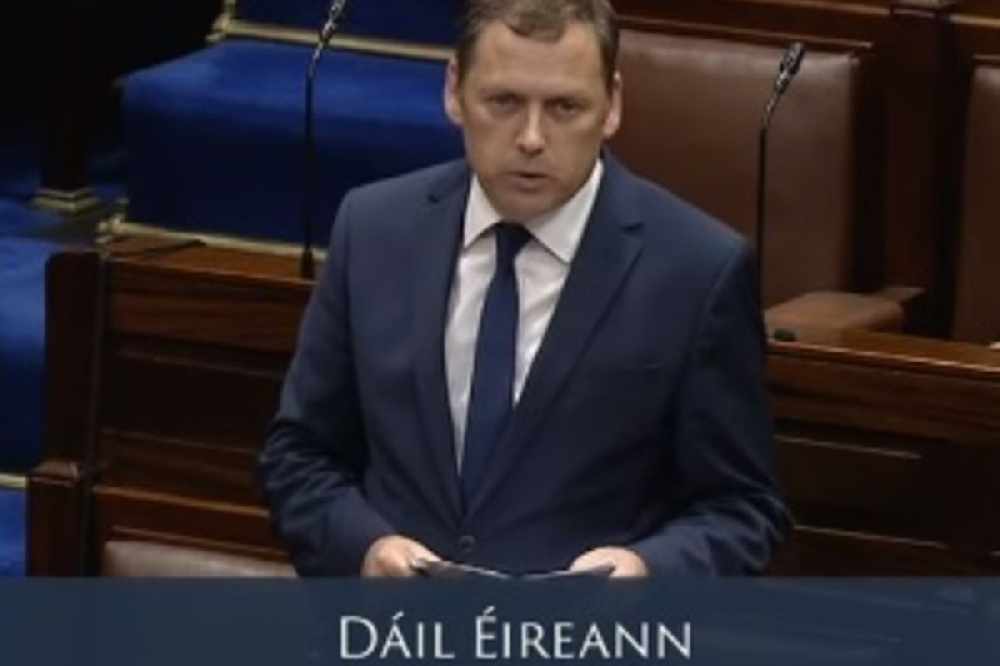 The Laois/Offaly deputy is a member of the Foreign Affairs committee in question.
A Government TD says Katherine Zappone's decision not to go before the Foreign Affairs Committee to answer questions is disrespectful.
The group had asked her to appear before TDs and Senators to ask her about the UN Special Envoy job that had been offered to her, and the fallout surrounding the role.
Former Minister Zappone can't be forced to appear before the Committee and has said she respectfully declined the invitation.
Member of the Committee, Laois/Offaly Fianna Fail Deputy Barry Cowen says it is unfortunate that she didn't want to put the issues to bed: