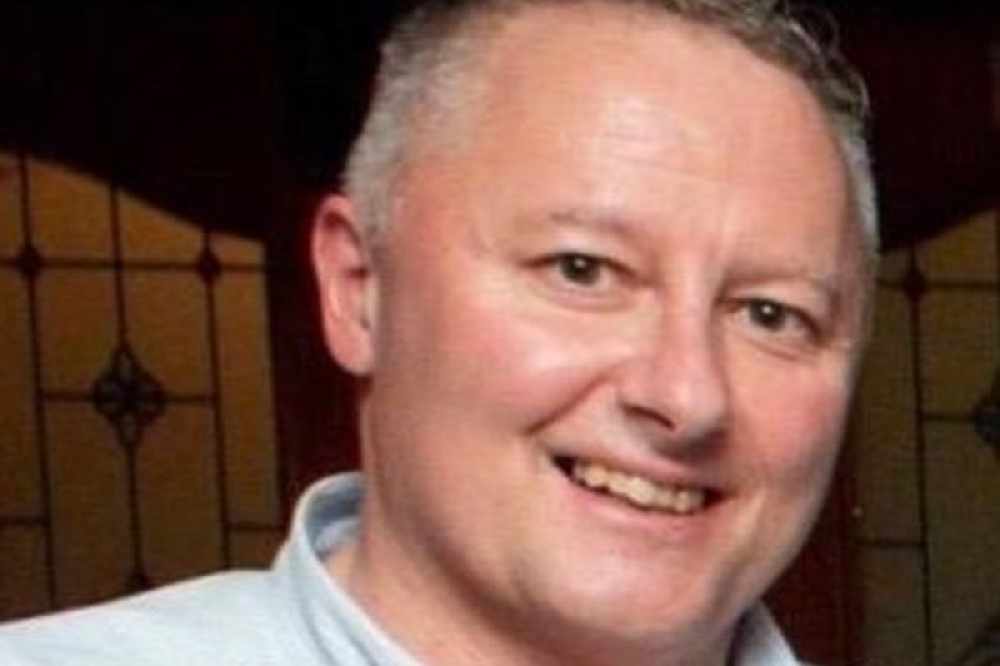 The Justice Minister has a message for gardaí in the midlands today.
The Justice Minister is describing the killing of a garda in Roscommon last night as an attack on civilised society.
Detective Colm Horkan, who was in his 40s, was fatally wounded when a man shot him with his own weapon during an altercation in Castlerea.
A murder investigation is underway into the 89th death of a member of An Garda Síochána in the line of duty.
A man in his forties was arrested shortly after the incident.
Laois/Offaly TD Charlie Flanagan says it's a bleak day for members of the force:
A post-mortem is due to take place this afternoon on Detective Horkan's body.
The incident has been referred to the Garda Ombudsman for investigation.
Minister Flanagan has this message for gardaí who are on duty today across the midlands: