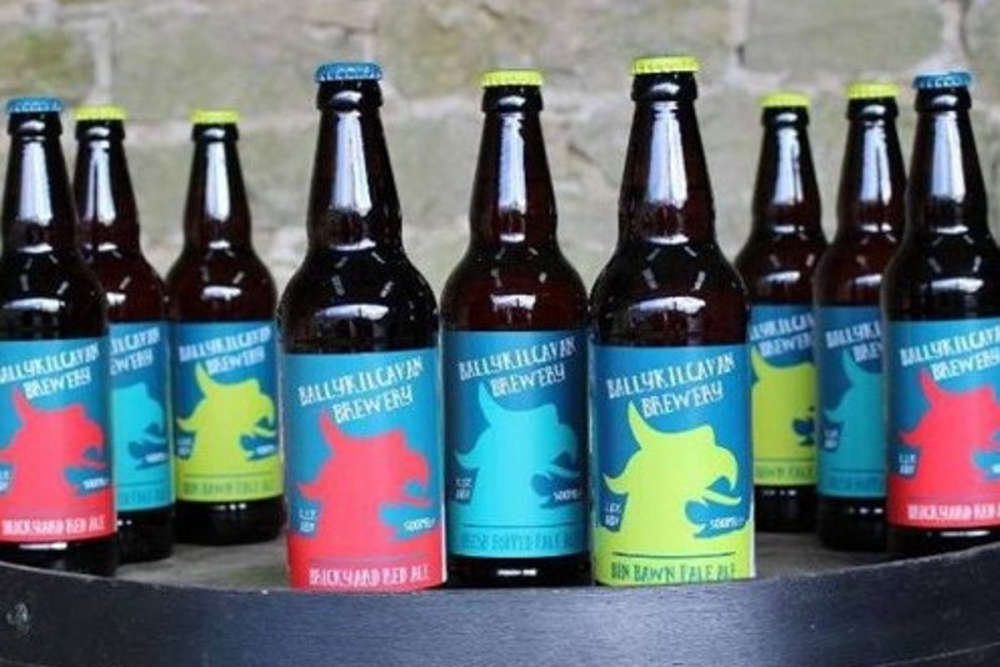 The were among 400 business to submit an entry across 20 categories.
A Laois brewery is being recognised for its online presence at the National Digital Awards.
Ballykilcavan Brewing, based in Stradbally, was runner-up in the sustainable business category.
It was one of 400 entries to the annual awards.
Secretary General of Digital Business Ireland, Lorraine Higgins said:
"We were truly delighted to recognise the tremendous achievements of so many businesses, organisations and the people who power them through our National Digital Awards programme. Given that we received over four hundred entries to this year's series, including many from Laois, it is fair to say that our expert judging panel had a momentous task in selecting the winners and runners-up in each category. The talent, innovation and ambition showcased by Ballykilcavan was inspiring to all who were part of the judging process".
"This Awards programme would not have been possible without the support of our partners in permanent tsb, who continue to champion SMEs and businesses in every town, across every county in Ireland. On behalf of all at Digital Business Ireland, our partners and members, I would like to thank every single one of the four hundred entrants for taking the initiative and getting involved in the process. We also wish to extend our most heartfelt congratulations to Ballykilcavan who have demonstrated excellence in digital".
"While the depth of talent in this year's series was simply awe-inspiring, we are now firmly focused on next year's iteration - and I encourage every applicant in Laois to get involved in 2022".
Speaking to the announcement, Mags Brennan, Head of Business Banking at Permanent TSB, Mags Brennan said:
"Throughout 2021, businesses throughout Ireland have faced extraordinary challenges. In responding to shifting consumer trends, many have had to transform their operations and embrace digitalisation and all that it offers. The resilience, determination and entrepreneurial spirit that has been shown by businesses over the last year has been nothing short of remarkable.
I would like to extend my warmest congratulations to Ballykilcavan and to all of this year's winners and runners-up, while offering a sincere thank you to the 400 businesses who took the time to enter across the three award categories. Permanent TSB is honoured to support the National Digital Awards in celebrating your achievements, while acknowledging everything that you have overcome in the last year."