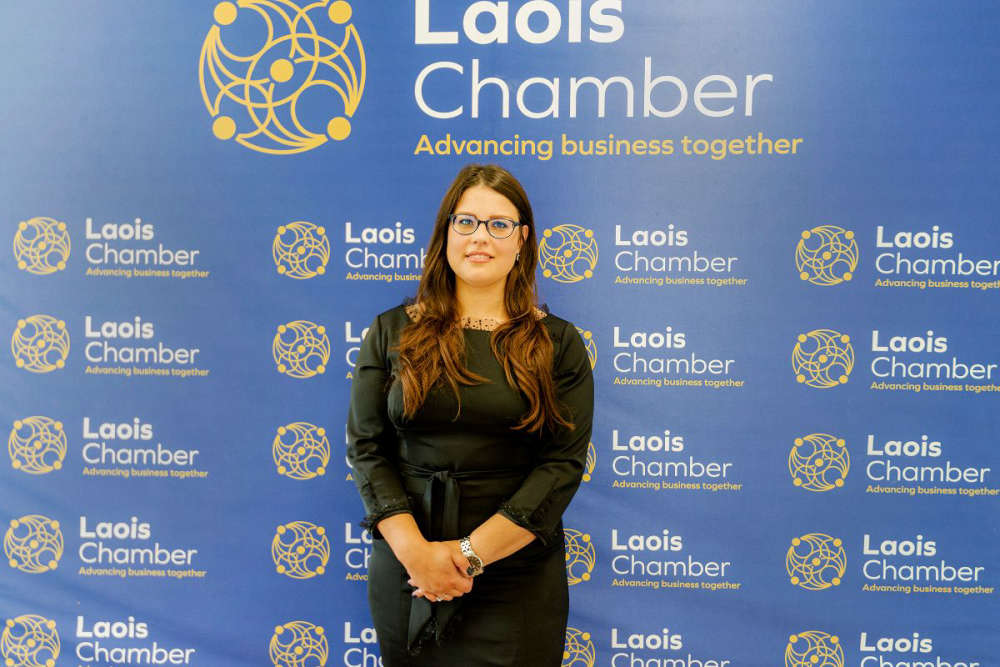 However, they're worried about supports into 2022.
Laois Chamber is welcoming the extension of the Employment Wage Subsidy Scheme through October.
However, they're warning that the government doesn't see the incentive as financially viable for 2022.
Business are eligible for the subsidy if they can show a 30% decrease in their turnover or customer orders this year.
CEO of Laois Chamber Caroline Hoffman says certain sectors will still need state supports in the coming 12 months: