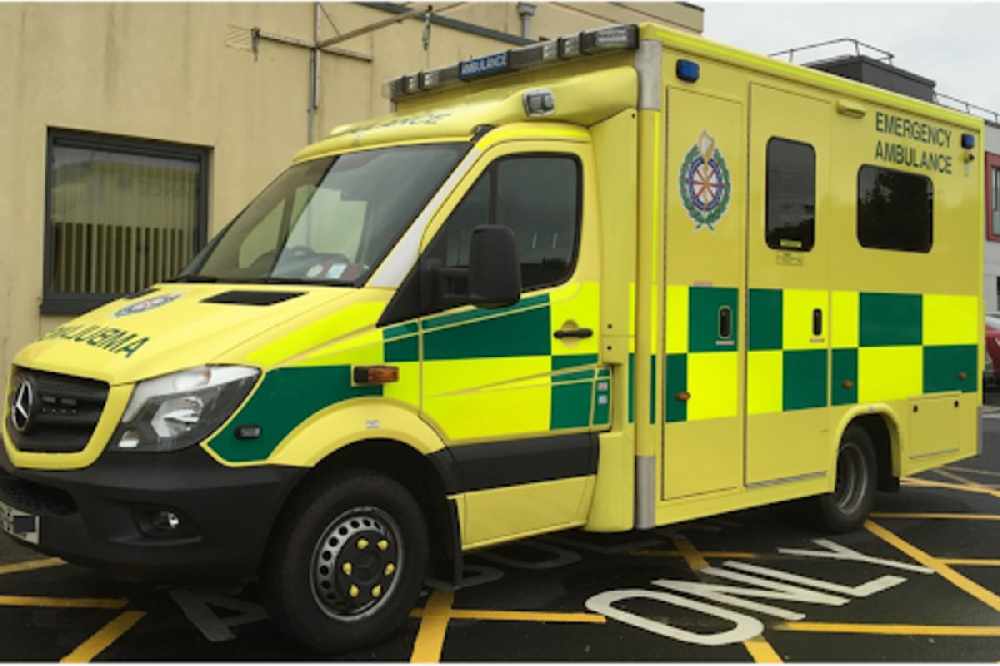 It follows a number of cases locally of people waiting hours for ambulances.
Laois County Council is calling for a meeting with a HSE representative over ongoing issues with the National Ambulance Service.
Councillors are complaining they have no direct avenue to communicate the difficulty in getting emergency care, after a number of cases of people in the midlands waiting hours for ambulances.
They want to know want to get to the root cause of the long wait times so action can be taken on the matter.
Fine Gael's Willie Aird says the Health Minister must designate someone to be accountable.