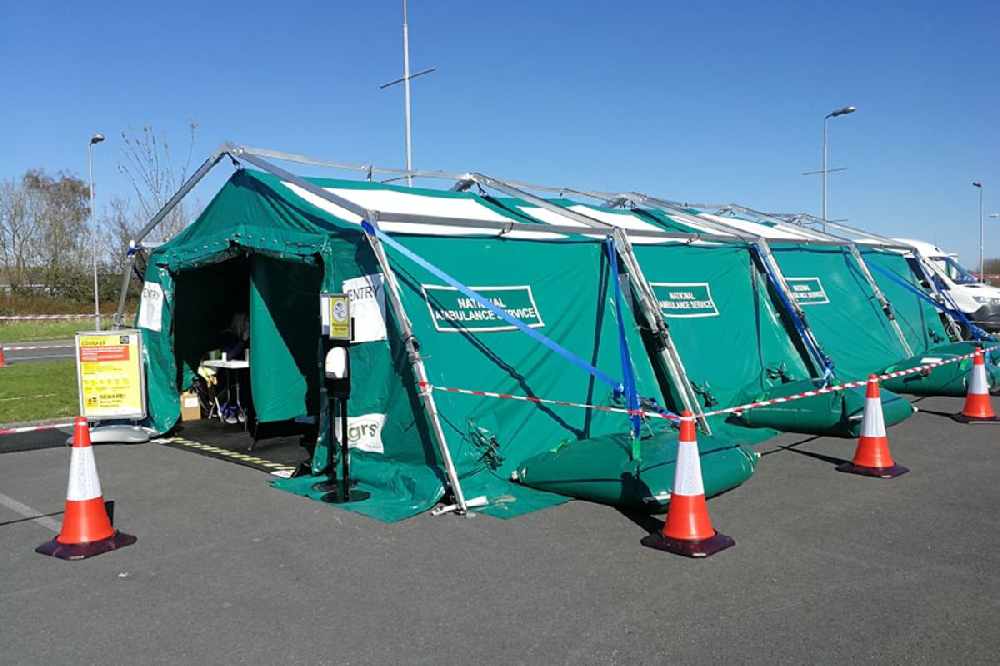 Pop-up testing centre at Athlone Regional Sports Centre
Another centre is popping up in the midlands...this time in Laois.
A walk-in covid testing centre is opening in Laois for the first time next week.
The pop-up unit will be located on the grounds of St. Fintan's Hospital in Portlaoise.
Anyone aged over 16, who lives locally, is not displaying symptoms of the virus and has not tested positive for covid in the last six months is invited to attend any time between 10am and 4.30pm from Monday to Saturday next week.
You'll need to bring photo ID and provide a mobile phone number.