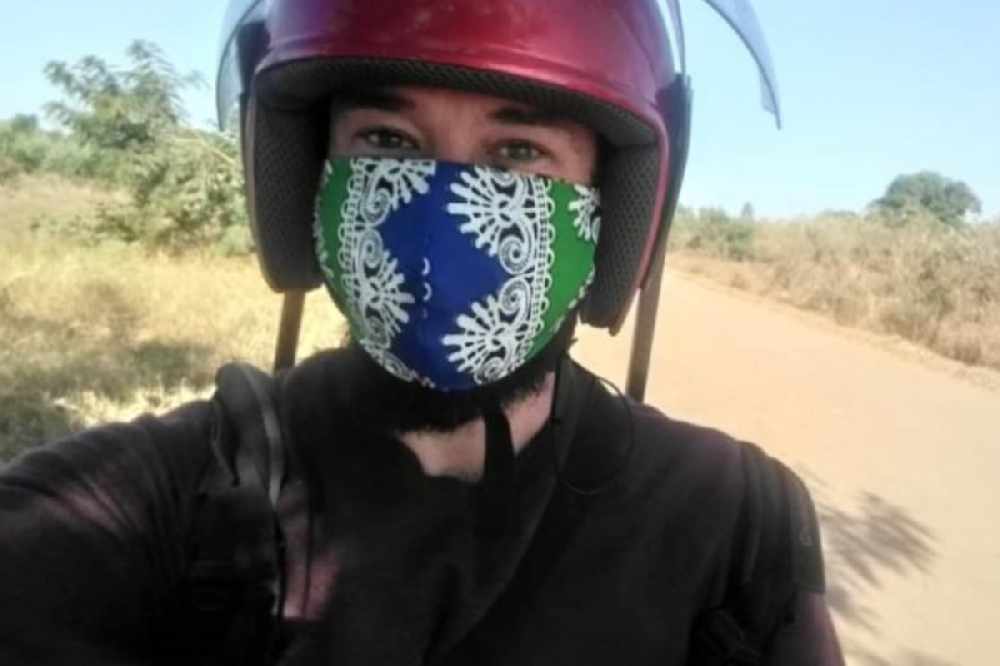 Evin Joyce returned to Malawi in February just prior to the pandemic.
A Laois man is attempting to help stop the spread of covid-19 in an east African country.
Evin Joyce arrived in Malawi just before the onset of coronavirus in February, with a view to continuing humanitarian work he'd been taking part in last year.
Thus far he's distributed more than 2,600 bars of soap and locally made facemasks, which are either handed out for free or purchased for 6 cent.
Mr. Joyce says there's a willingness among the population to learn about the virus:
He's started a GoFund me page to help the "Masks4Malawi" campaign.
You can donate to that drive by following this link: