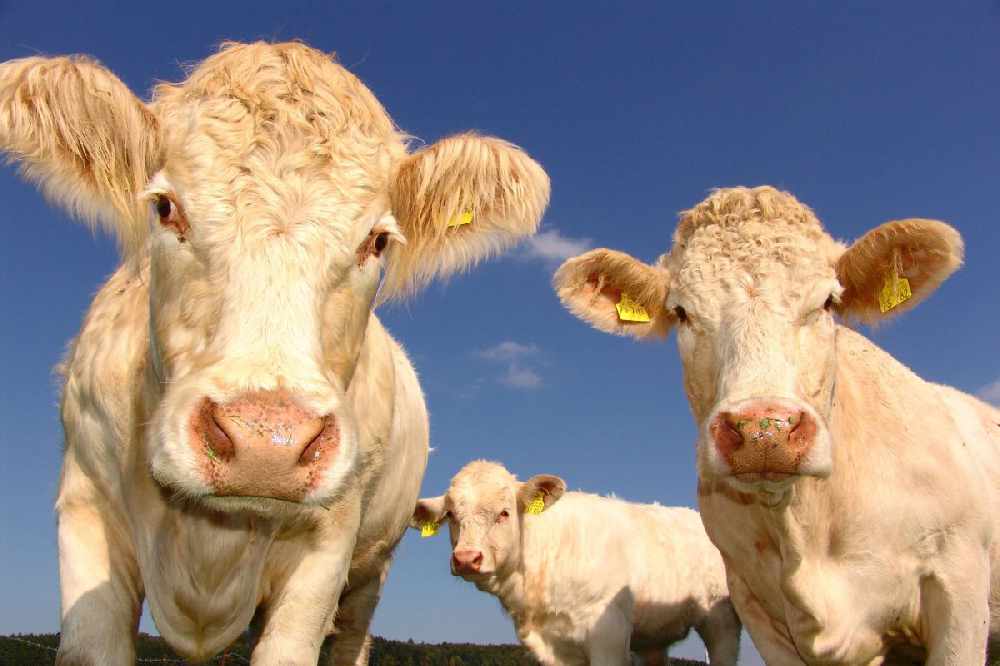 Production is expected to fall by 2% year on year given the weather and price conditions.
The midlands dairy sector is facing a loss of €100m loss in revenue, according to a Laois Offaly TD.
Independent TD, Carol Nolan has described expected losses as 'apocalyptic and profoundly stark.'
The results were revealed in an analysis by the Irish Creamery and Milk Suppliers Association (ICMSA), which claims there will be a loss of over €2b to the rural economy.
The analysis used an average milk price of 59cpl for 2022 and an expected average price of 37cpl for 2023 with production expected to fall by 2% year on year given the weather and price conditions prevailing at present.
According to the ICMSA this means that 'almost 38% of dairy revenues have been wiped away in the space of 12 months and this analysis does not include the very severe cost elements facing dairy farmers, meaning that dairy farm incomes will be severely hit in 2023.'
Deputy Nolan said:
"What this data reveals is an absolute state of emergency within the Irish dairy sector. In Offaly the losses in milk revenue for 2023 when compared to 2022 are in the order of a staggering €46.5m, while the losses for Laois are even more troubling coming in at €64.6m. I wholeheartedly agree with the call that the ICMSA have made for the Minister for Agriculture to convene a meeting of the Dairy Forum so that a clear strategy can be put in place. From the evidence presented today it is clear that our once thriving dairy sector is in a state of freefall. We must initiate actions to stop it from collapsing entirely."