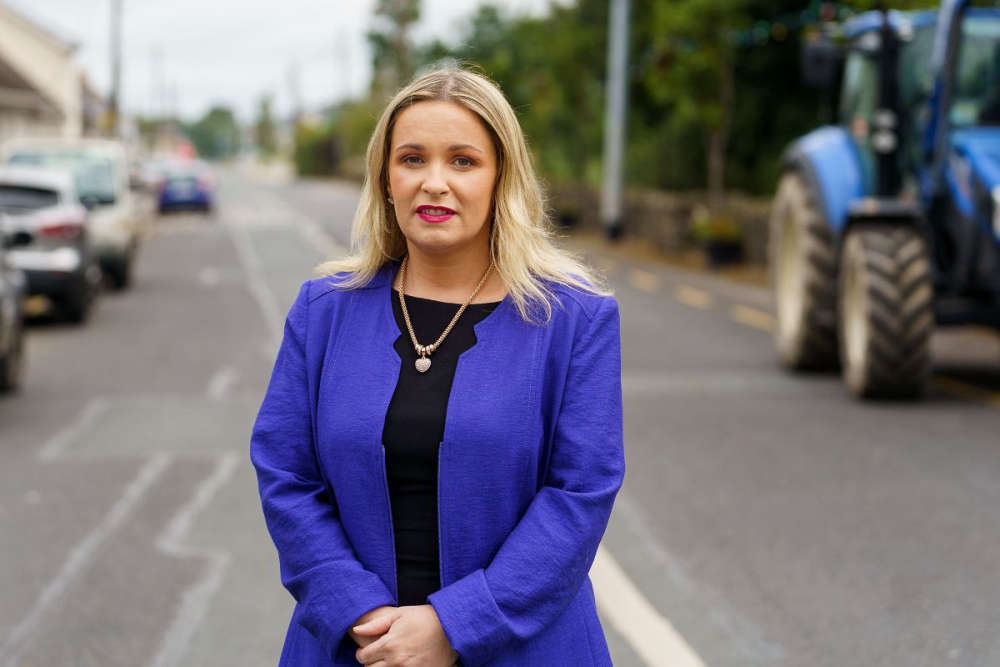 A group of rural TDs is wants annual progress reports be given.
A new bill would force the government to give annual updates on Project Ireland 2040.
The Rural Independent Group of TDs is proposing the legislation, which would ensure regular progress reports are given, along with an annual debate in the Dáil.
The objective is to improve transparency and accountability in the spending of taxpayers' money.
Laois-Offaly TD Carol Nolan fears the strategy could lead to a further imbalance between rural and urban areas if left unchecked: