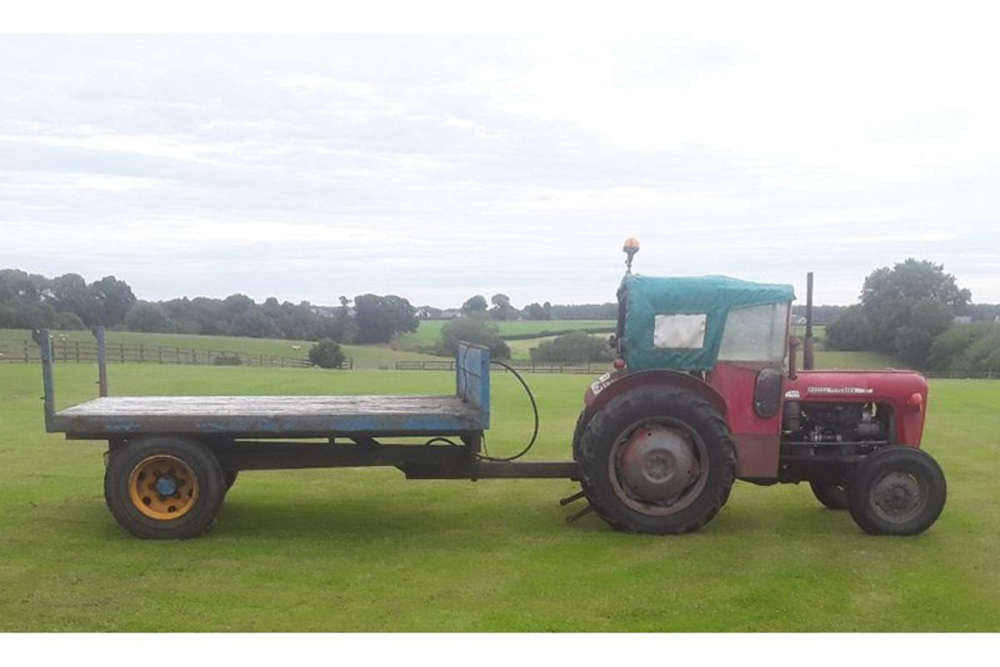 The Castletown has broken the previous record of 44.4km.
A Laois man has set the world-record for driving in reverse in a tractor and trailer in a day!
Castletown's Patrick Kelly has been at the National Ploughing Championships today, attempting the break the previous record, which boasted a distance of 44.4km and was set in India.
He's doing so in a bid to raise money for the oncology unit at St. James Hospital, in honour of his late mother.