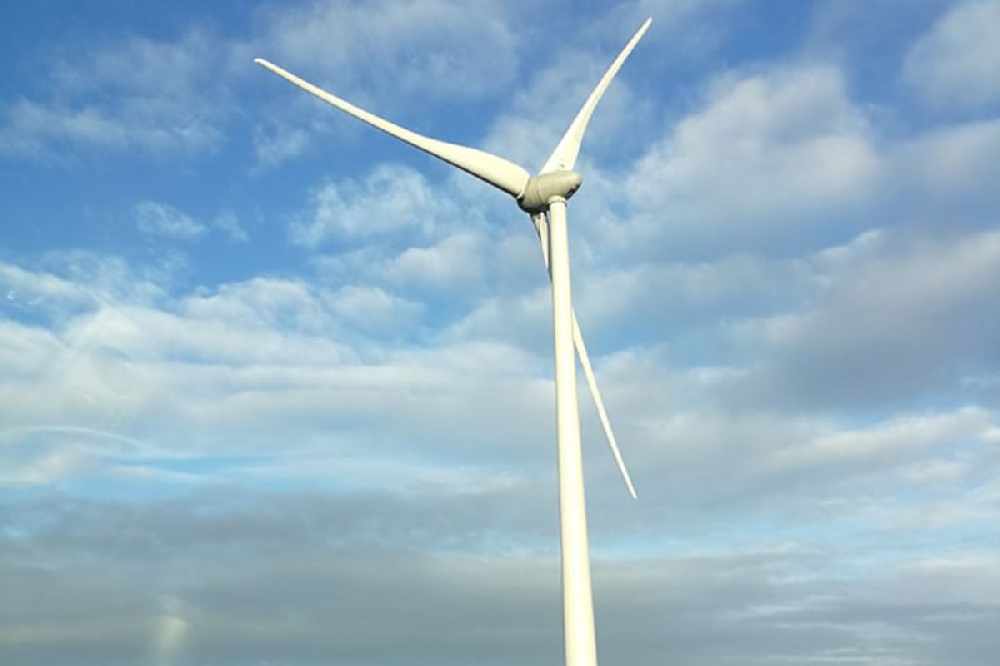 It was the source of a big debate at a recent meeting of local council members.
The construction of a windfarm in Leamonaghan risks destroying hundreds of years of history, according to a local councillor.
Ken Smollen brought a motion to a meeting of Offaly County Council suggesting the bog be excluded from consideration for wind developments.
It was narrowly defeated by nine votes to eight.
The Independent cllr says locals are disappointed with the outcome: