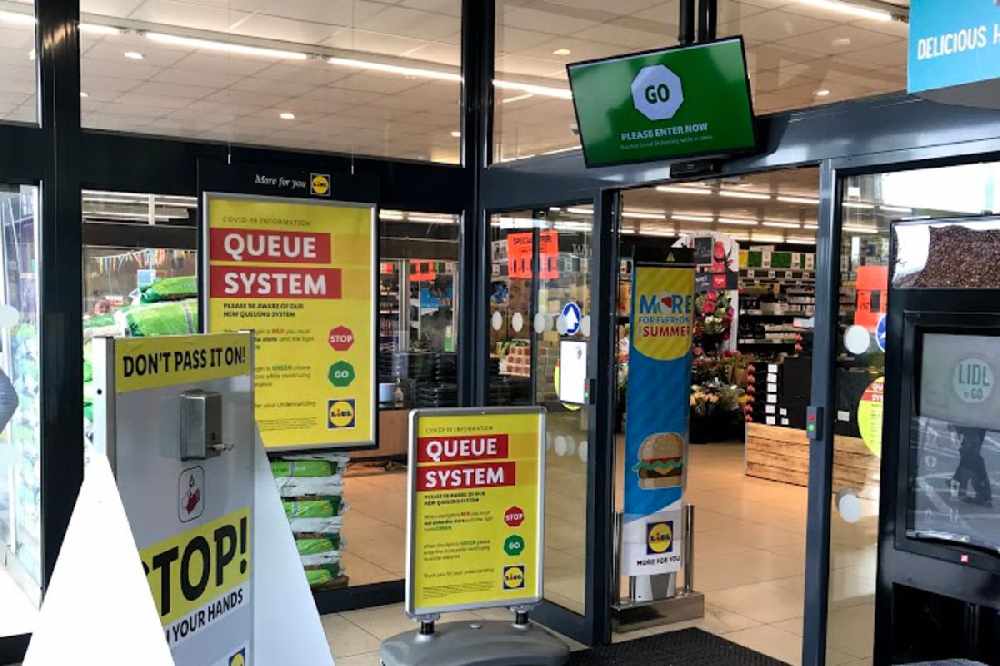 Separate plans for a second store have been rejected last week by An Bord Planeala.
Lidl is to lodge an application for a new €10m store in Westmeath.
It'll replace the current Dublin Road location in Athlone and could create an additional 10 permanent jobs and a further 80 positions during construction.
The news comes less than a week after An Bord Planeala rejected an application for a second store on the old Galway Road in the town.
The German retailer say that decision is being reviewed and they hope that it will come to fruition in the future.
Brian Smyth, Regional Property Executive for Lidl Ireland said:
"We have had a long-standing desire to offer a more enhanced shopping experience for our customers in the vibrant and thriving community in Athlone, and as such we are pleased to lodge our application for a brand new store on the Dublin Road this week."
"In these challenging times for our economy, we are eager to bring significant local investment, new jobs and market leading value and quality to the Athlone community with new, state-of-the-art stores in the town. I would like to thank the local community for their support thus far, our team are looking forward to continuing to facilitate open lines of communication with the local residents to keep them informed of updates and to get their input and feedback on our new stores."