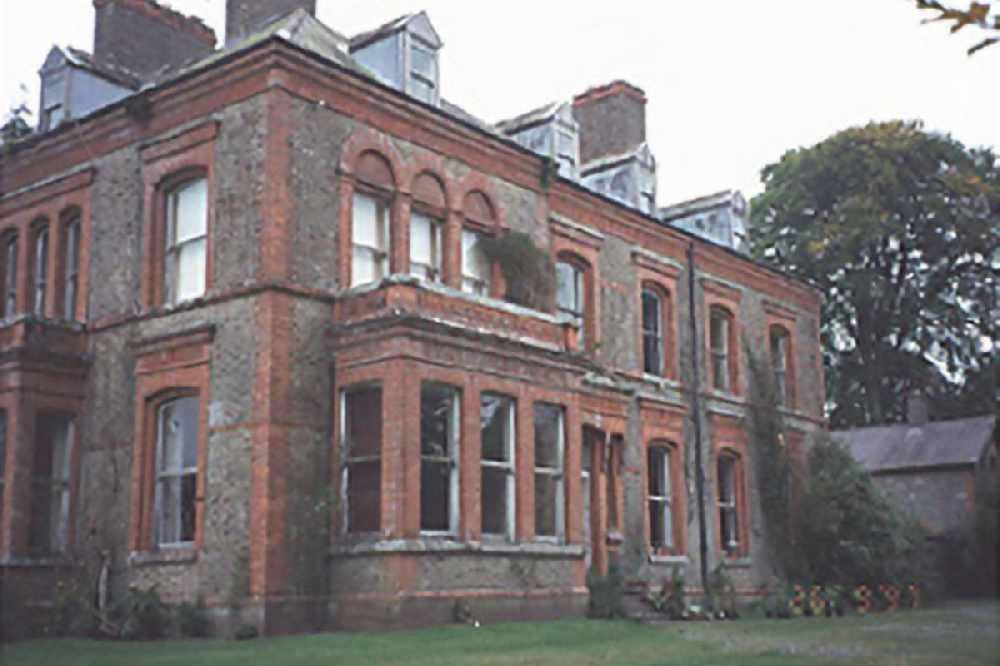 They're the new proud owners of Millbrook Hall.
The famous Collison brothers have clearly taken a shine to Laois.
Limerick billionaires John and Patrick are the new owners of Millbrook Hall, a Victorian mansion near Abbeyleix.
They own tech company Stripe.
John also owns Abbey Leix Manor, which he purchased last July for a sweet €20 million.
Built in 1885, Millbrook Hall is 19,000 square feet in size and sits on 1.7 hectares of land.
Laois County Council bought the property in 2021 and put it out for expressions of interest.
The sale to the Collisions has been approved, on condition the house is weather-proofed in the next year and fully restored within three years.
Local Fianna Fáil councillor John Joe Fennelly proposed the sale.
Listen back to Midlands Today, to hear him chatting about it with Will Faulkner: