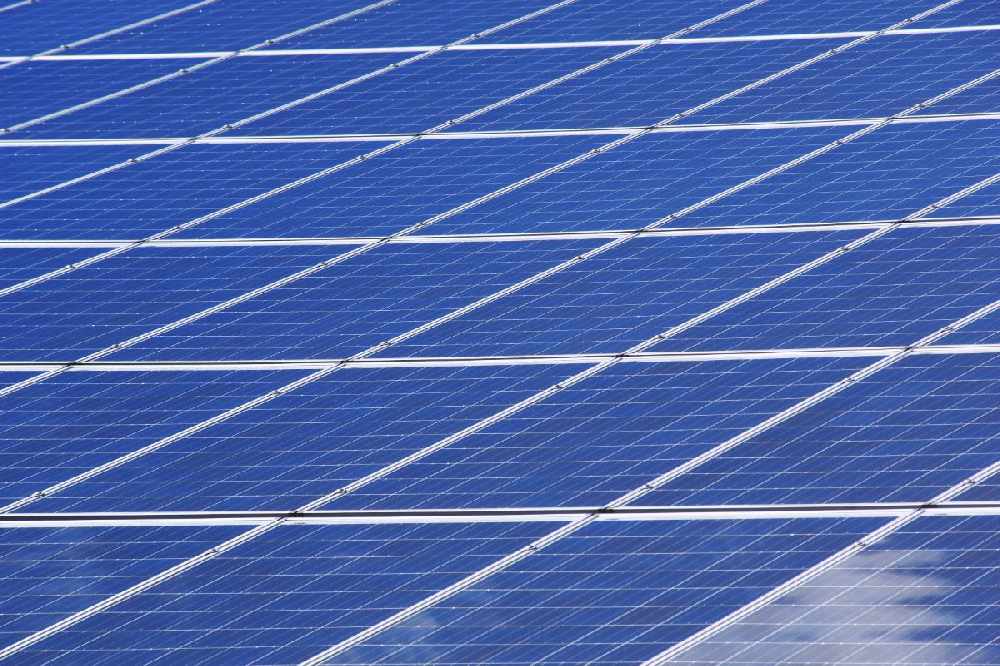 They want to build it in a large site in Rhode.
An energy company is applying for permission for a solar farm in Offaly.
Dundalk-based OBM Solar Limited is seeking to build on a 132 hectacre site in Rhode.
Along with solar panels, the site will have an open battery energy storage system.
The operational lifespan of the development is 35 years.