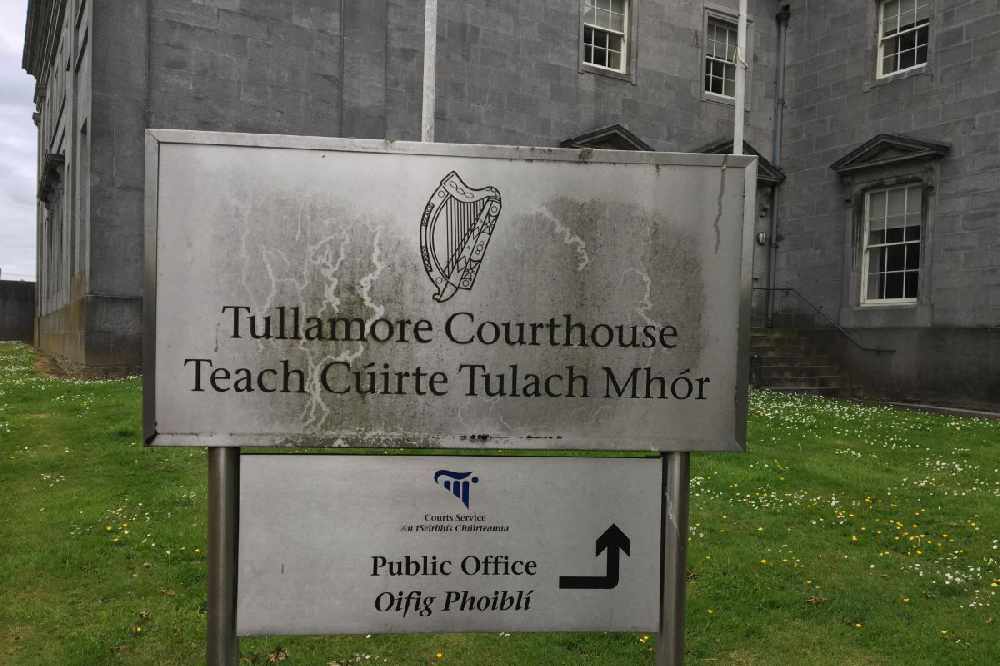 The man in his 20's was arrested on Saturday.
A man will appear in court later this morning, charged after a 161 thousand euro drugs seizure in County Laois.
It's after cocaine was found in Portarlington on Saturday.
Over 7,000 euro in cash, mobile phones and other drug related paraphernalia were discovered during the search of a house in the Patrick Street area.
The man in his 20s will appear before Tullamore District Court at 10.30am.