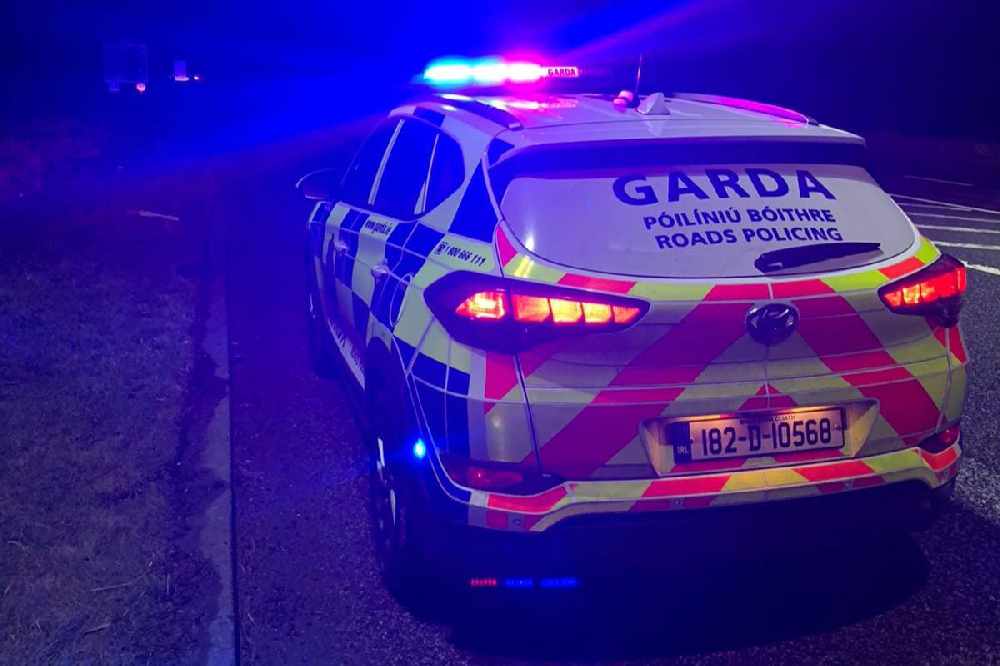 Gardaí responded to three incidents at 2 o'clock this morning.
A man has been arrested in connection with a number of burglaries in Offaly.
Gardaí responded to reports of three incidents in the Scurragh area of Birr at roughly 2 o'clock this morning.
Some belongings were stolen from a house, as well from a vehicle, while another attempted burglary was reported at a separtate house.
No injuries were reported.
One man, aged in his late 20s, was arrested and investigations are ongoing.