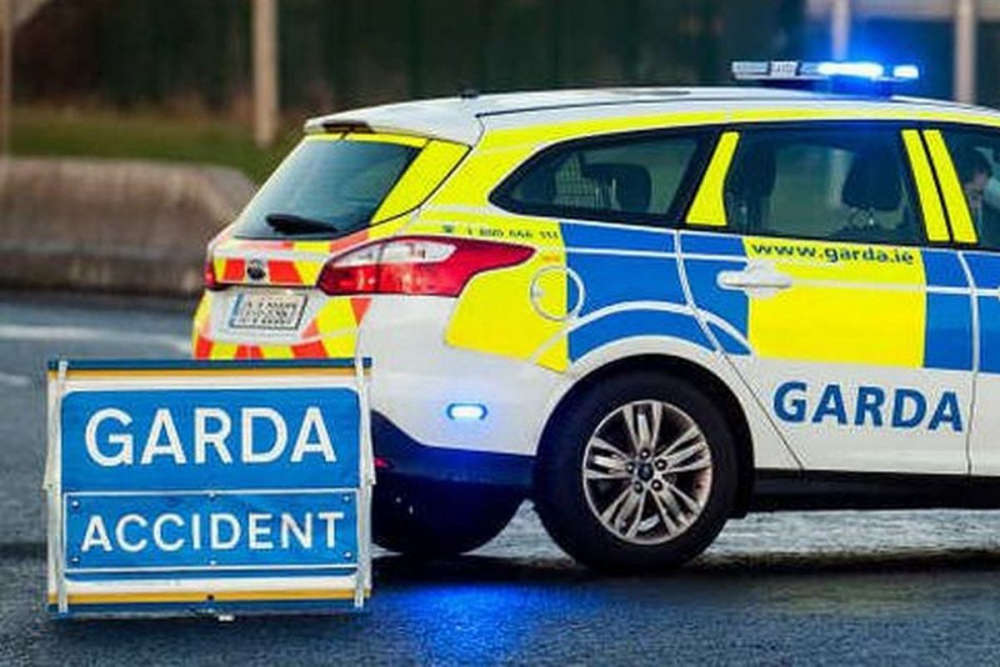 The collision occurred around 6.15am.
A man in his 30s has died following a collision in the midlands.
The single vehicle crash occurred just outside Tullamore at around 6.15 this morning.
The Killurin road between Ballard Roundabout and Black Lion Cross was closed for a number of hours earlier today but has since reopened.
Anyone with any information of dashcam footage is being asked to contact Tullamore Garda Station.