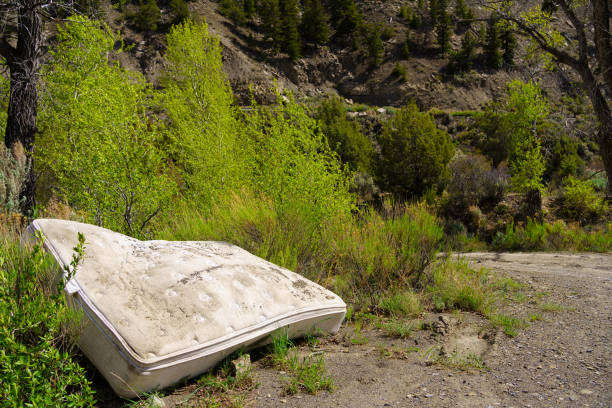 A local councillor says he's come across several dumped mattresses in the last few weeks.
Offaly County Council could offer a mattress amnesty later this year, in a bid to curtail illegal dumping.
It's one of a number of suggestions being considered by the local authority.
At yesterday's meeting of Edenderry Municipal District, environment officials told representatives it's a problem that gets worse after Christmas each year.
Local Fine Gael councillor Noel Cribben says he's come across several mattresses in the last few weeks alone: