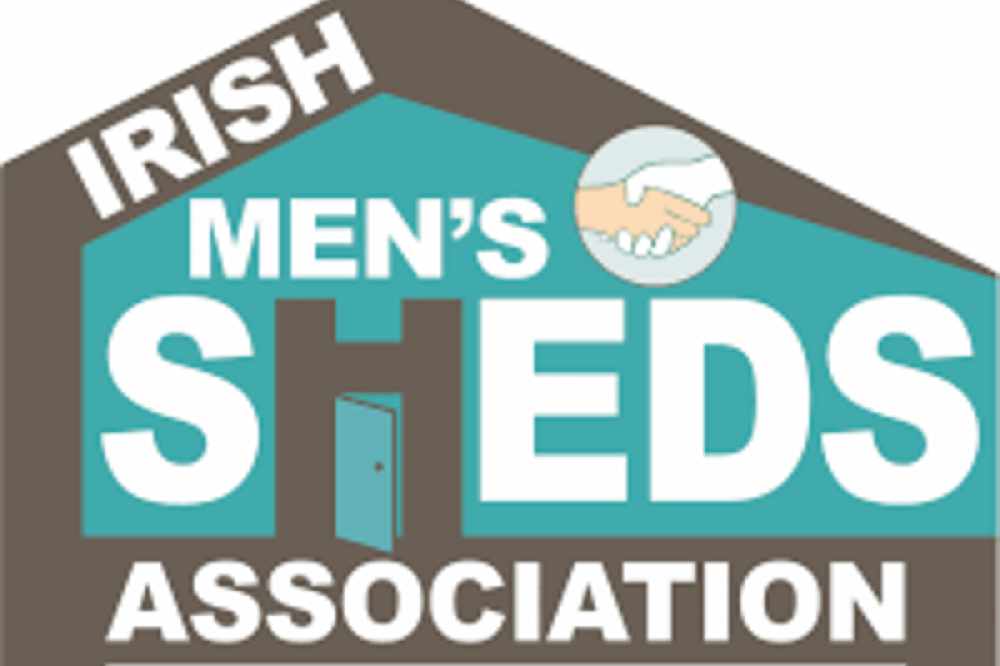 Kilbeggan Men's Shed have been staying connected, despite the pandemic.
The focus on mental health for this year's International Men's Day is timely, with many people finding the crisis isolating.
Members of Kilbeggan's Men's Shed have been working hard to keep connected throughout the pandemic.
With the shed closing in March, a WhatsApp group was set up and every member calls three others each week.
Member Mike Rush says it's important to check in with others:
Later, the HSE will host a free webinar on the impact of Covid-19 on men and boys as part of international men's health day.
Dr. Noel Richardson, of the National Centre for Men's Health in IT Carlow, says men are now more isolated and removed from friends than ever before: