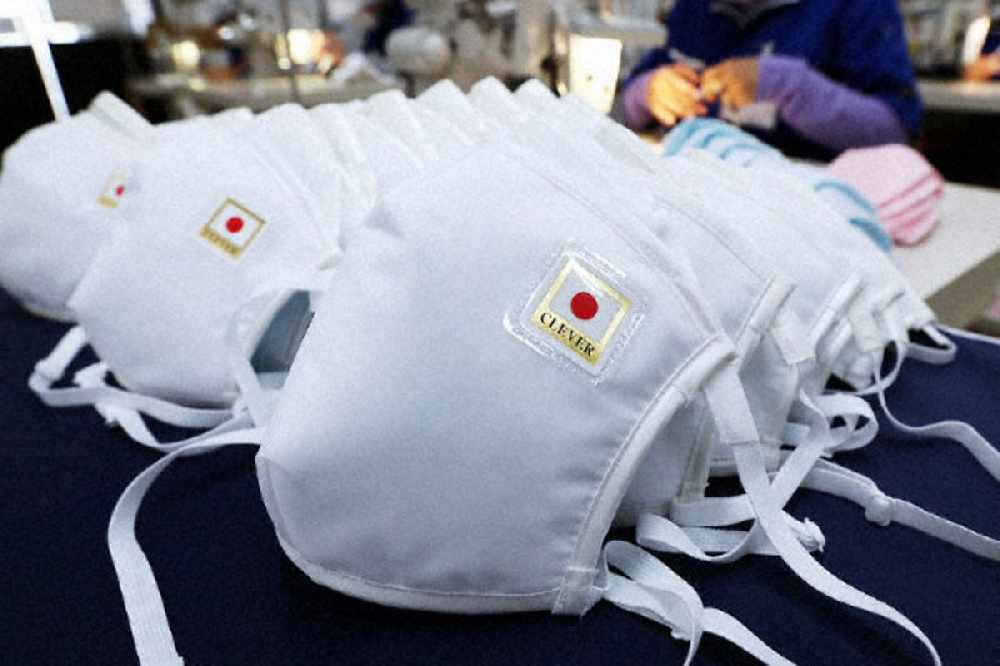 People in the midlands seem to be putting precautions in place.
A midlands pharmacist says there is a shortage of face masks in the country.
Eamonn Brady from Whelehan's Pharmacy in Mullingar believes people are buying them as a precautionary measure after over 420 people died from the Coronavirus.
He says he's tried a number of suppliers but they are currently out of stock.
Mr. Brady admits it's over the top but that he can understand people's fears: