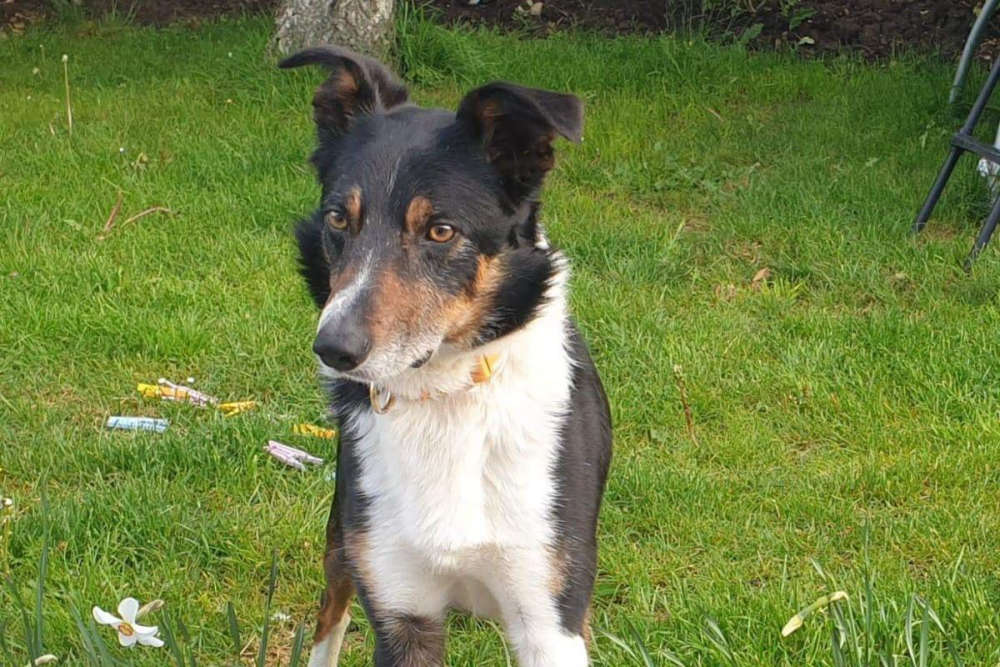 Cara Rescue Dogs says some people are threatening to put down their unwanted pets.
A midlands animal shelter cannot accept any more dogs due to a lack of foster homes.
Cara Rescue Dogs in Laois is currently overcrowded, and is urging people to apply to foster a pet.
The charity is concerned they haven't yet reached the peak of an influx of 'pandemic dogs'.
Co-founder Lorraine McEvoy says people are threatening to put their animals down if spaces cannot be found for them: