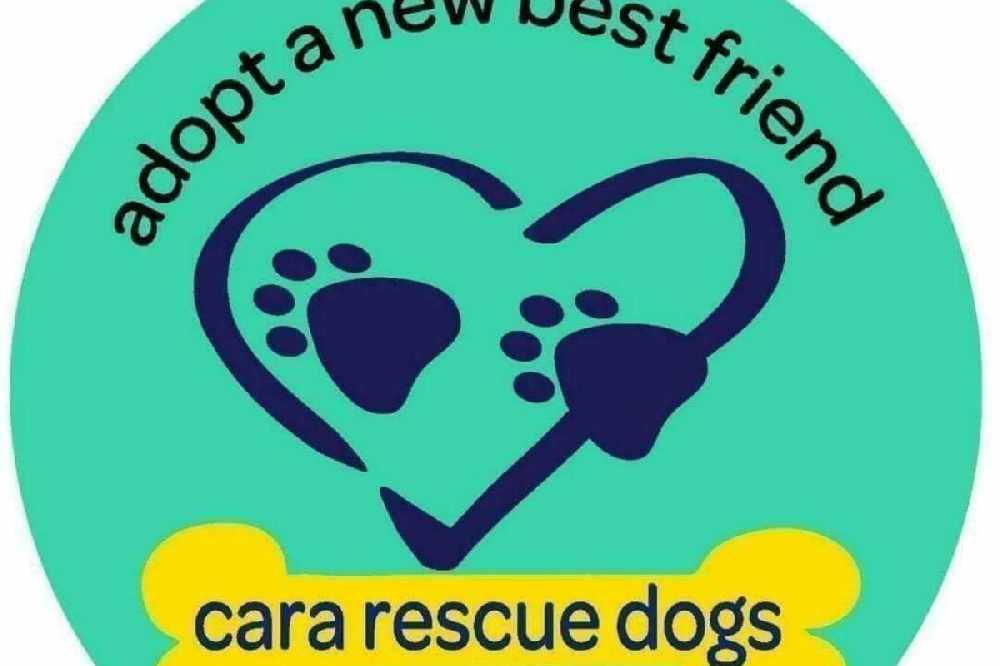 They've taken in 40 dogs alone since Christmas.
A midlands animal rescue service says they're struggling to pay their bills, due to the pandemic.
Cara Rescue Dogs takes abandoned animals into foster homes and must meet all of the related medical and care costs.
Last year, they took in just short of 500 dogs, with a further 40 since Christmas.
While it's been a difficult year for everyone, co-founder Lorna Dunne says their alarmingly low bank balance is forcing them to ask for donations: