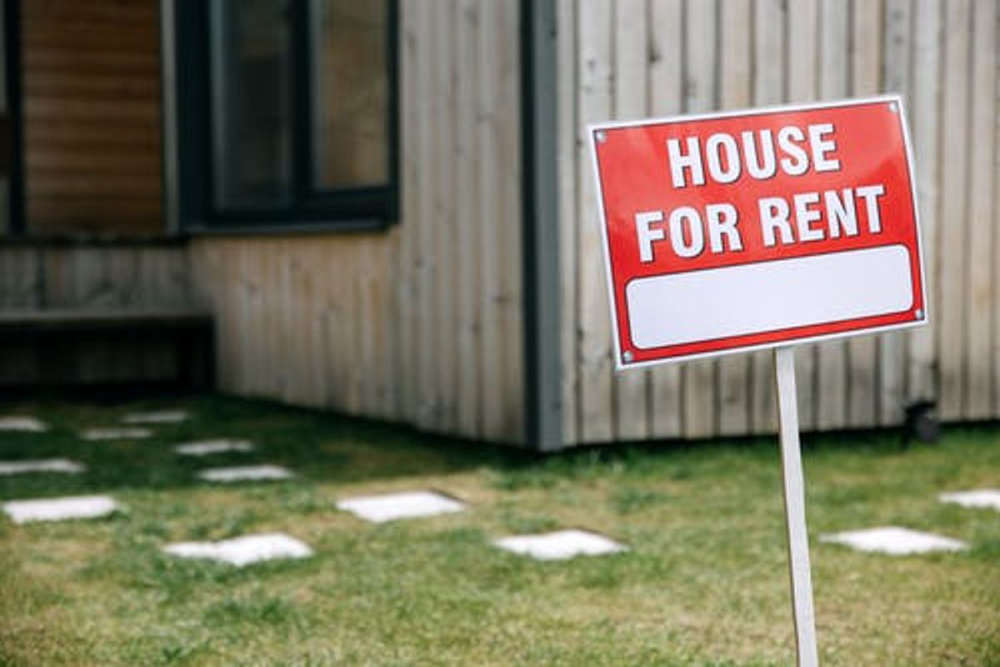 He says rents are currently at the highest level he's ever seen.
Property prices aren't going to fall any time soon, according to a midlands auctioneer.
Mullingar's Andrew Duncan, who also serves as a Fine Gael councillor, says rents are at an all time high thanks to the crippling shortage of homes.
New research from MoneySherpa.ie has found the gap between the cost of renting and buying a home has widened to record levels.
The Westmeath aunctioneer feels incentives are going to be needed to attract landlords into the rental market: