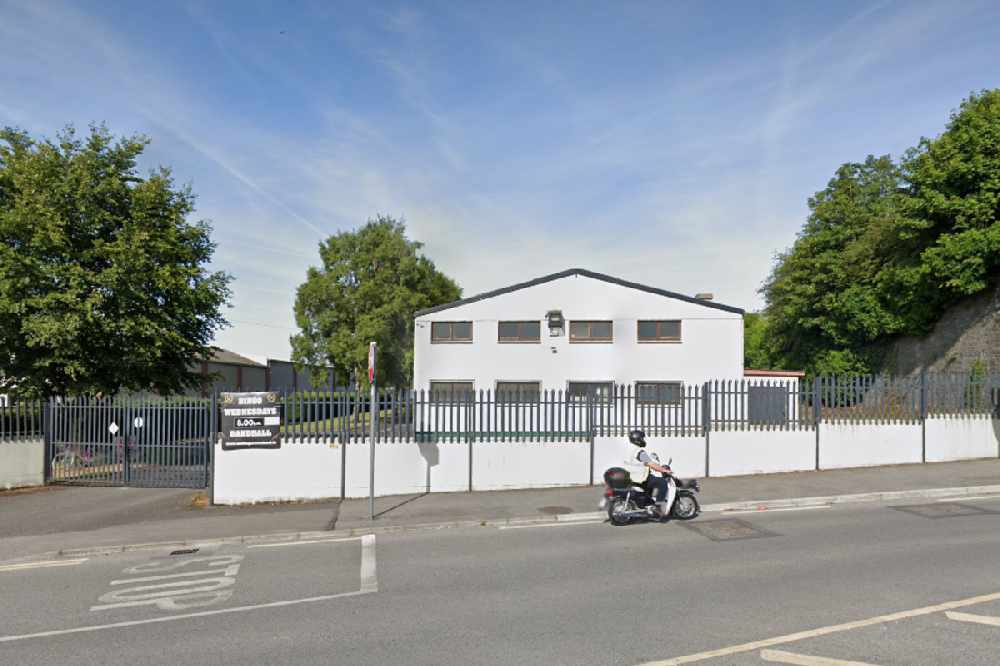 Photo Credit: googlemaps
People can 'sign the wall' by donating €50.
Mullingar Town Band is looking for a thousand signatures to go on a new mural.
The band has launched a 'Sign the Wall' fundraiser, to help cover the cost of the refurbishment of their band hall and support the group in the future.
The mural will be painted at the entrance of their hall by local artist Lucy Tormey - and you can add your signature at a cost of 50 euro.
Band Director Kim Magee says the artwork will allow them to commemorate the people of Mullingar:
You can find out more here.