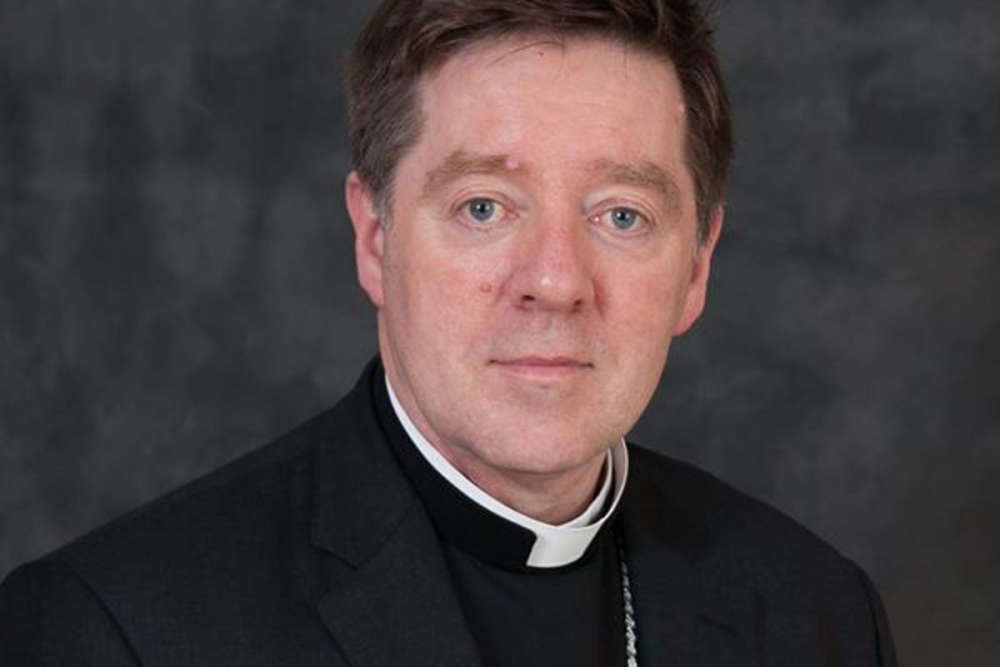 Photo credit: ardaghdiocese.org
He has been appointed as Archnishop of Tuam.
The Bishop of Ardagh and Clonmacnois says he's surprised and humbled by his appointment to the Archdiocese of Tuam.
Francis Duffy is taking over from Archbishop Michael Neary, who is retiring.
The Cavan man has been over the midlands diocese for the last eight years.
He says he is surprised and humbled to be appointed by Pope Francis and is naturally a little sad at leaving his own diocese of Ardagh and Clonmacnois.
He says he came to the Cathedral of the Assumption of the Blessed Virgin Mary, Tuam today as a Cavan man, from Bawnboy in the parish of Templeport, where he was born and raised.
He said "I spent over twenty years as a teacher and as a school principal in counties Cavan and Leitrim followed by some years as diocesan secretary in my native diocese of Kilmore and as assistant priest in the parish of Laragh. The last eight years have been spent in the Diocese of Ardagh and Clonmacnois as Bishop, based in Longford. Pope Francis has asked me to go further west, to be Archbishop of Tuam, in this beautiful part of the country, stretching from the islands off the west coast to Mountbellew, and on to the island parish of Moore."