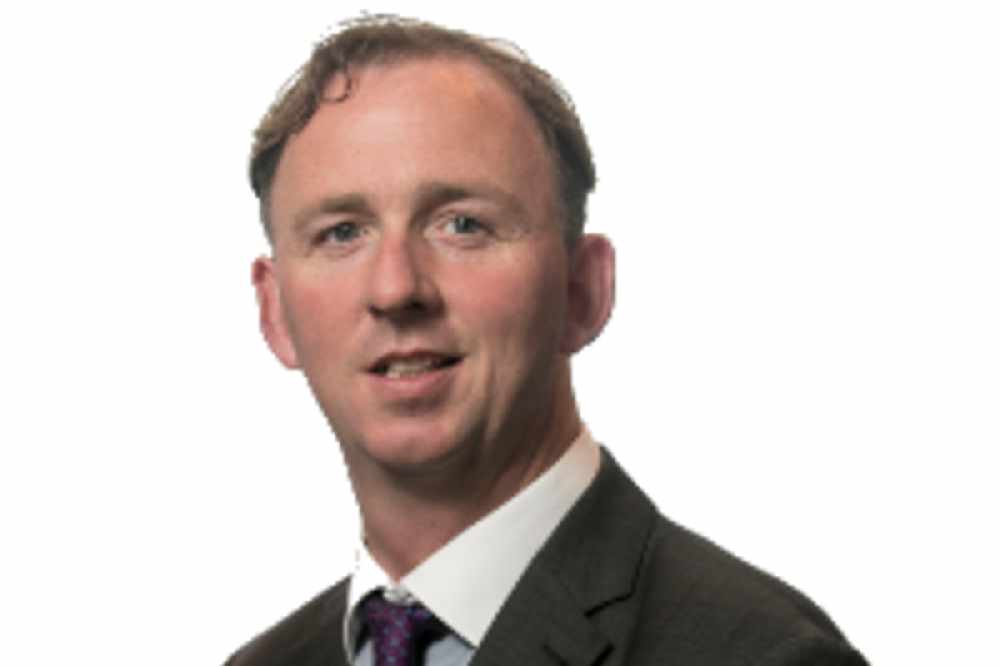 He has over 20 years' experience in the civil engineering industry.
There's midlands representation on the Irish SME Association's new National Council.
Managing Director of Shay Murtagh Precast in Westmeath, Ciaran Murtagh, has been elected today.
Ciaran is Managing Director of the family business that is a leading specialist in the design, manufacture and installation of precast concrete products.
With over 20 years' experience in the civil engineering industry, he has been involved in the research and innovation of new products within the company and has developed the Septec Wastewater Treatment system and Rainman Rainwater Harvesting System.
He brought the company to the UK market in 2007 and it is now seen as the leading provider of off-site value engineering solutions to the UK and Irish infrastructure sector.
The new Council elected is the first with a female majority, comprised of 56% female and 44% male members, since ISME's foundation in 1993.
Of the 27 new members of the National Council, five members have joined from industry associations representing medical and pharmaceutical, childcare, retail, agriculture, and food and beverage sectors. These include: Healthstores Ireland, the Federation of Early Childhood Providers, the Irish Egg Association, the Association of Fine Jewellers and the Irish Craft Artisan Distilleries Association.
With over 10,500 members nationwide, ISME's new Council members are elected owner/managers of SMEs from all over Ireland and from a variety of sectors. 46% of members are based in Dublin, with 19% in the Midlands, 11% in both the North East and South East, 7% in both the North West and South West and 4% in the South of Ireland.