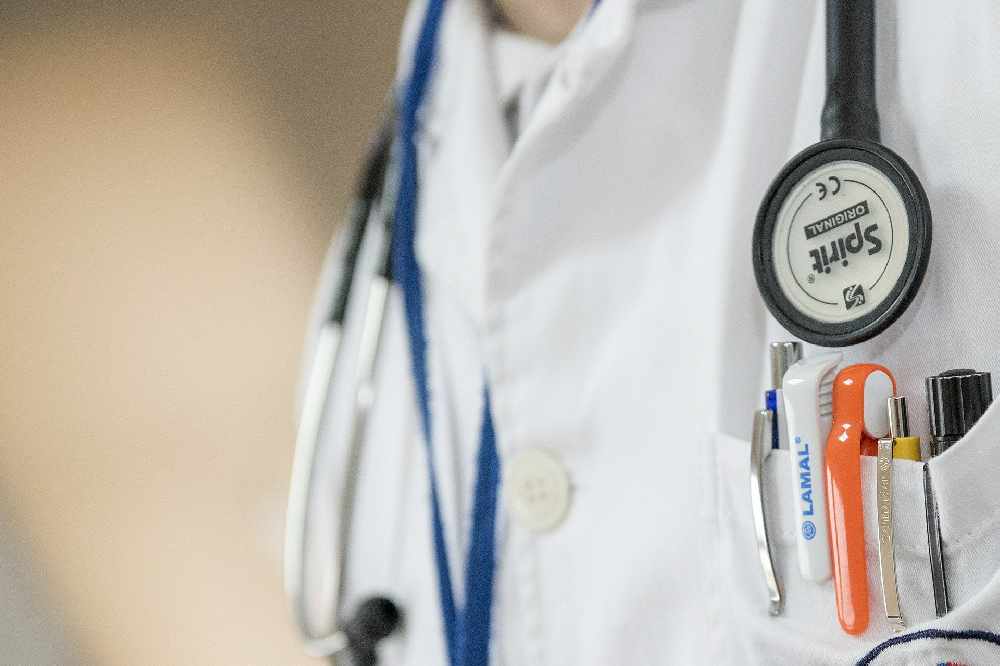 Over 1,600 in the midlands, Louth and Meath are waiting for over one year.
Over 11,000 children have been waiting at least a year for their first assessment with an occupational therapist.
According to freedom of information figures, it represents over half of the waiting list - which is nearly 21,000.
CHO 8, which includes the midlands and Louth and Meath is the third worst region in Ireland - with 1,657 children waiting over a year.
Lorraine Dempsey, the interim chief executive of Inclusion Ireland, says the new figures are very concerning.