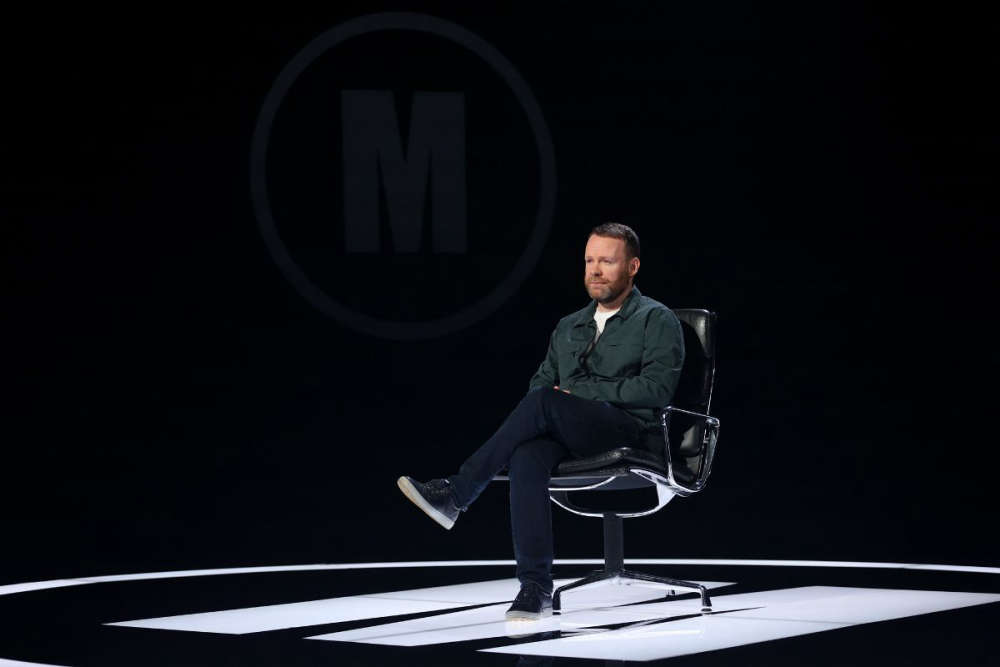 Photo Credit: Facebook @Neil Delamere
The Offaly comedian will be making an appearance on the game show this Saturday.
Midlands comedian Neil Delamere is set to appear on Celebrity Mastermind.
The Offaly man will make his debut on the renowned game show this coming weekend.
He's urging people to give it a watch, and see him do 'well, badly or somewhere in between.'
Those who'd like to tune in should turn to BBC1 on Saturday at 5.40pm.