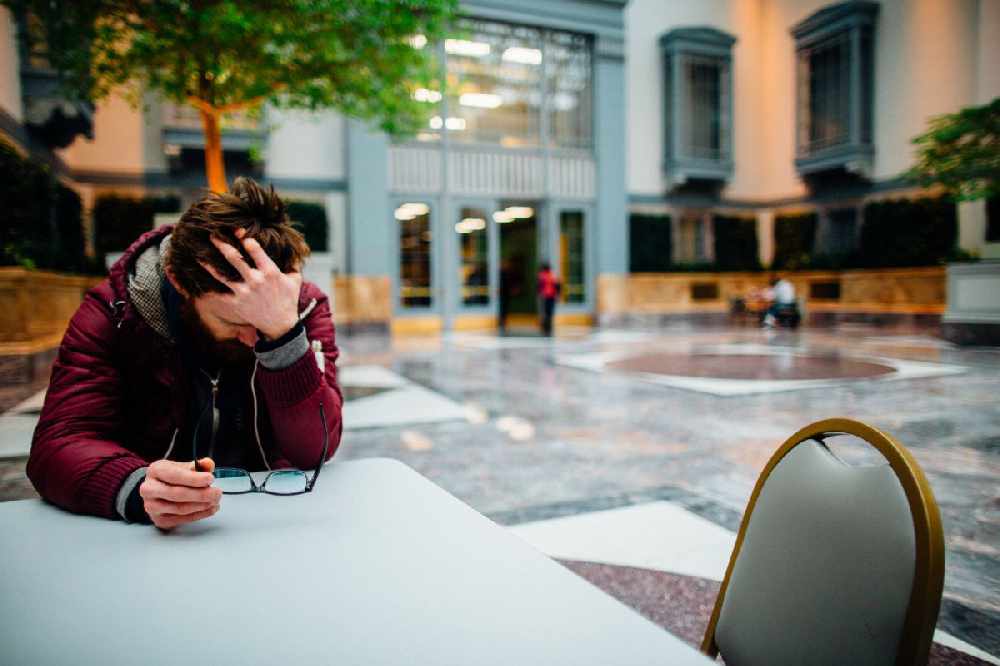 He predicts issues arising from the pandemic will increase strain on existing services.
The government must prove it's taking the problem of suicide seriously, by providing funding for counselling services.
Portlaoise councillor Noel Tuohy is calling for more resources to be allocated to mental health facilities in Budget 2022.
He predicts issues of isolation, loneliness and anxiety resulting from the pandemic will contribute to more people needing treatment.
The Labour rep says now that people are talking openly about mental health, it's time to support those who delivering programmes: