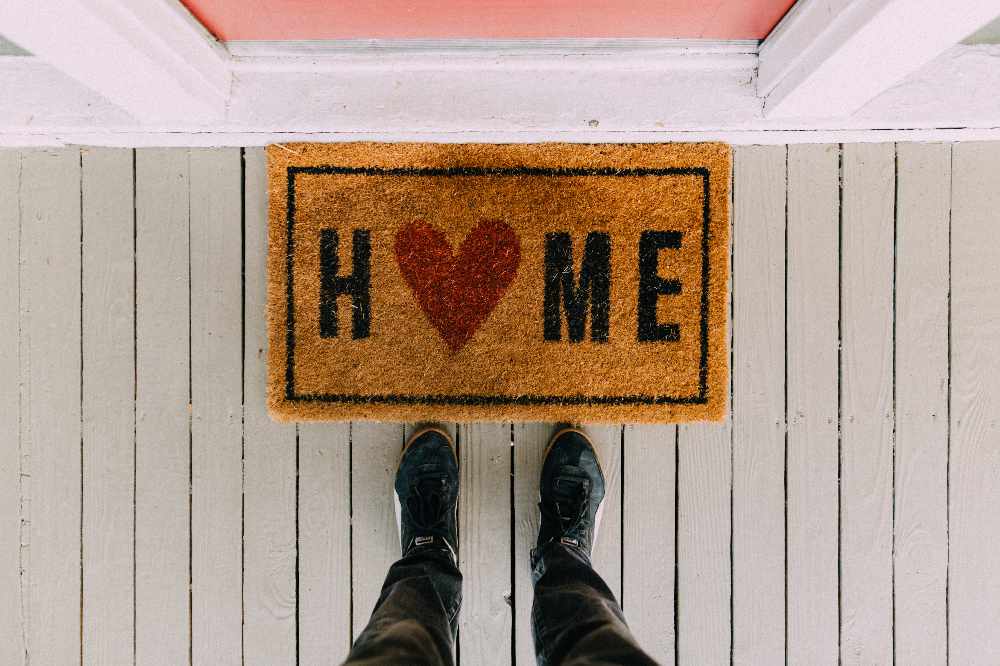 The government is increasing the threshold in just five counties.
The government is being accused of causing unnecessary suffering by not increasing social housing income limits across the country.
The income threshold for social housing applicants has been increased in just five counties, including Laois and Westmeath.
People Before Profit also says the government broke a promise made earlier this year to announce the increases before the Dáil summer recess.
The party's housing spokesperson, Richard Boyd Barrett, thinks the Housing Minister's decision is a disaster:
READ MORE: Income Threshold For Social Housing To Rise By €5,000