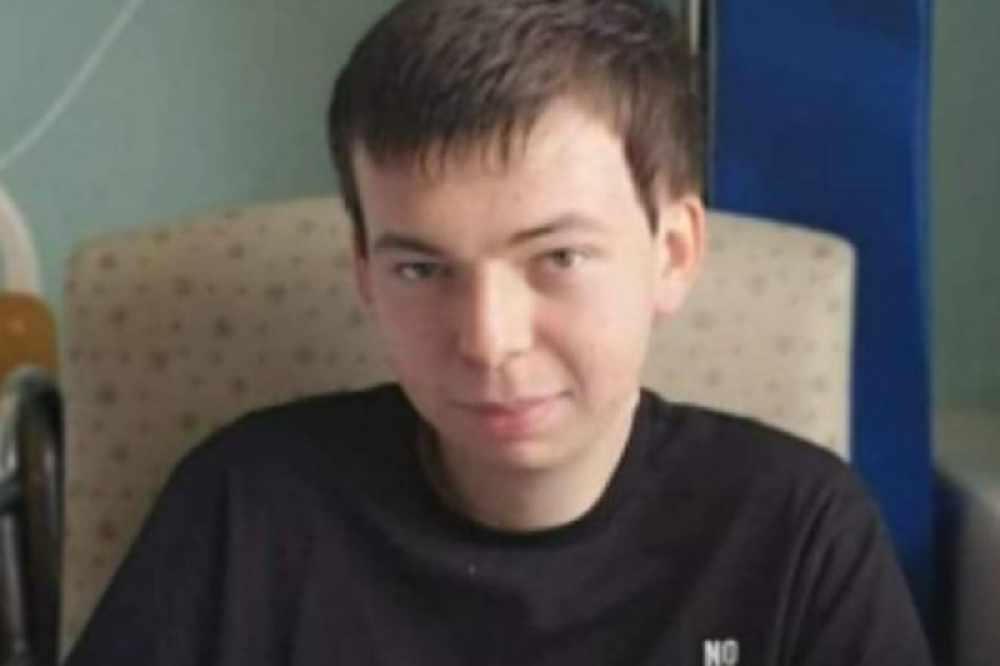 A doctor in Spain can offer a potentially life-saving surgery.
A midlands mum says she's tracked down the only doctor in Europe who can save her son's life.
An avid cyclist, Conor Burke from Athlone began feeling unwell at the age of 17.
In the five years since then, he's been diagnosed with a number of conditions, including EDS, which affects his connective tissue and has left him in a wheelchair.
His mother, Lisa Malone says there's no treatment available in Ireland, due to a lack of knowledge of EDS within the medical profession.
After years of searching, they've located a doctor in Barcelona who can offer a potentially life-saving surgery - and the family is appealing for help raising funds: