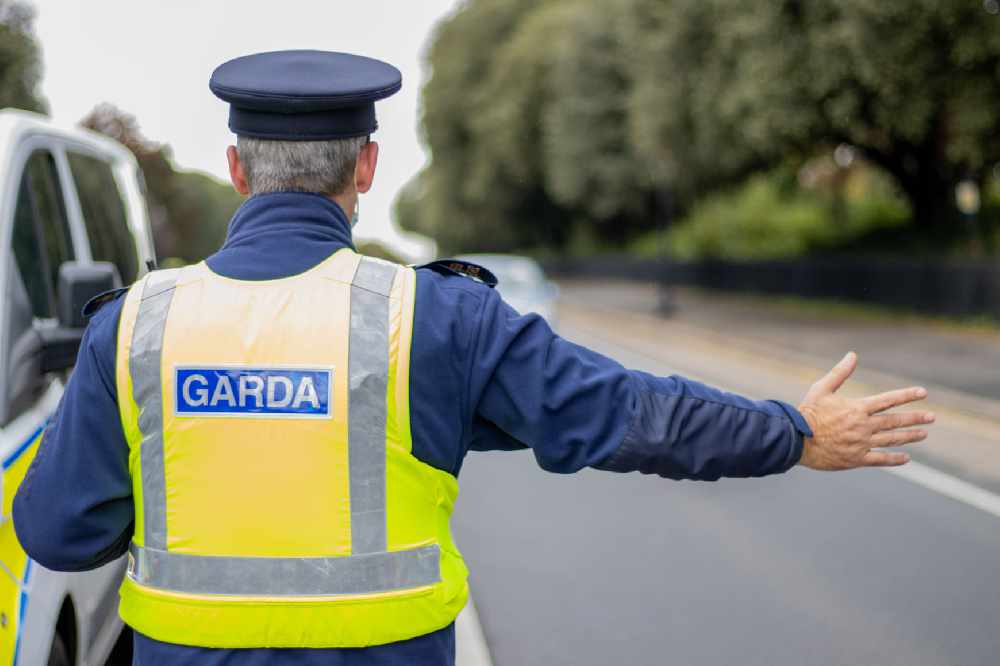 Motorists are being warned officers will be out conducting checkpoints for drink and drug driving.
Gardaí in the midlands are asking people to take care on the roads, as they celebrate St Patrick's Day.
Motorists are being warned officers will be out conducting checkpoints for drink and drug driving.
During the St Brigid's Bank Holiday Weekend, 196 drivers were arrested for driving under the influence.
Portlaoise Superintendent Eamon Curley says studies show bank holidays the risk of fatality and serious accidents is the highest:
11 people have died on Irish roads during the St Patrick's Bank holiday period, over the past 5 years.
The Road Safety Authority is urging people to leave the keys at home if you plan on drinking this weekend.
72 drivers were arrested for drink driving during last year's St. Patricks weekend.
According to Garda figures, 33 people were arrested for drug driving over the same period in 2022.
In terms of morning after detections, 34 people were arrested - between 6am and 12pm - for intoxicated driving.
An Garda Síochána also noted, for the 5 year period - 2015 to 2019 - 37 per cent of driver fatalities (with a toxicology result available), tested positive for the presence of alcohol.
The authority's main message this celebratory period - never ever drink and drive.
Speaking about his involvement in promoting road safety ahead of the St. Patrick's weekend, Tommy Bowe, says:
"I am delighted to team up with the Road Safety Authority and An Garda Síochána to promote road safety over the St. Patrick's weekend. Today I was able to experience first-hand, in a safe and controlled space, the impairment effects of alcohol on driving. It was very sobering. Any amount of alcohol can impair driving so it's just not worth the risk. If you are planning to drink over the St. Patrick's weekend, leave the keys at home and plan how you are going to get home safely. Designate a driver, hire a minibus if heading out with a group of friends, use a taxi, hackney, or public transport if available. Remember to do the right thing the next morning too, as you may still have alcohol in your body, making you unsafe to drive."
Sam Waide, CEO of the Road Safety Authority, says:
"there is a particular need for younger people to make good choices when using the roads this weekend, including avoiding driving while impaired, through drink or drugs or a combination of both. Figures for 2023 to date indicate that 50% of fatalities are 35 years of age or younger. For the whole of last year, this age group accounted for 32% of fatalities."