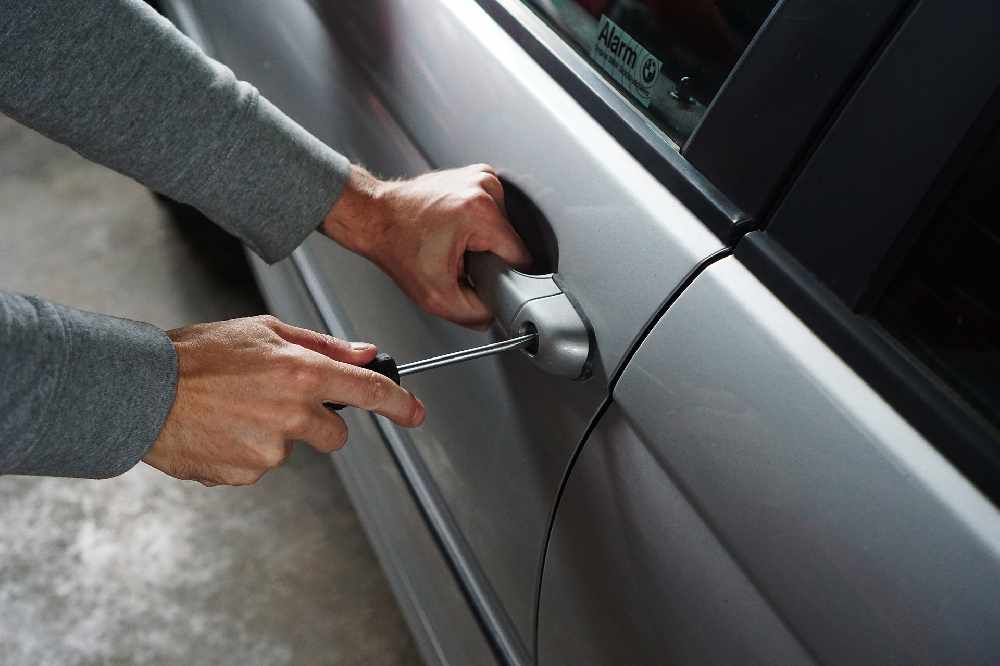 Stock image
One man was arrested by gardaí in Portlaoise.
Gardaí are reminding people to 'park smart' after a spate of thefts in the midlands.
A man in his late 20s was arrested on Friday evening in relation to several thefts from cars and shops last Thursday and Friday.
€1,000 worth of suspected heroin was also seized during the arrest.
The thefts from vehicles occurred in several estates around Portlaoise, with the vast majority of the vehicles left unlocked.
The man was detained under Section 4 Criminal Justice Act and charged in relation to a total of 18 offences.
He appeared before Criminal Courts of Justice last Saturday morning and remanded in custody to appear via video link at Portlaoise District Court on Thursday 16th September.
Investigations remain ongoing.
Gardaí are advising owners to park in well-lit areas, take your property with you, and always lock your vehicle.