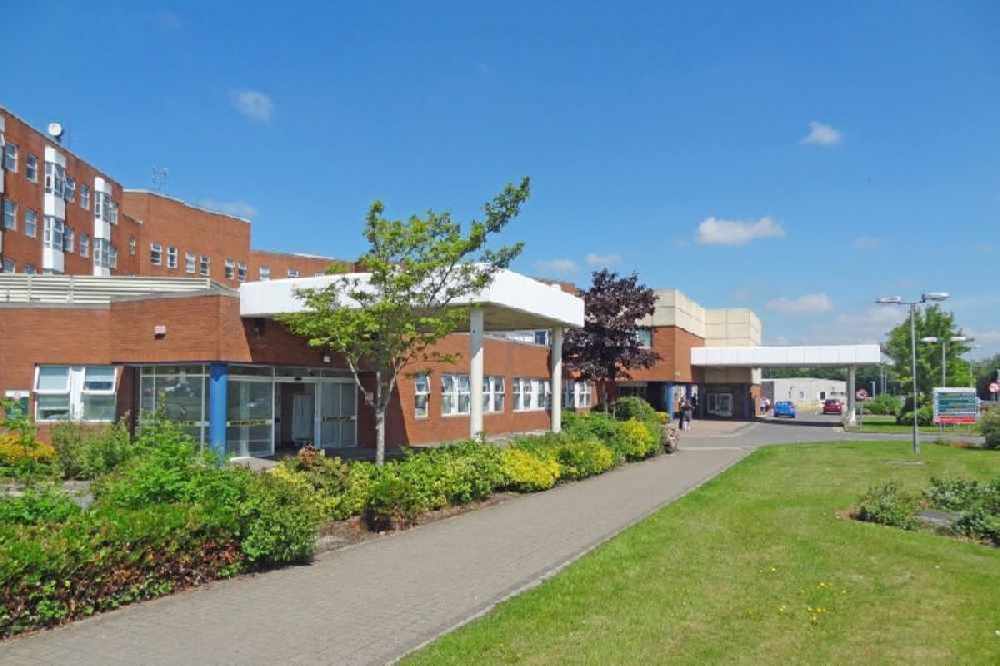 It was selected for the HSE's 'Pathfinder' program.
A midlands hospital has been granted the lead on a decarbonisation push from the HSE.
The facility in Mullingar has been selected for the Pathfinder program, which will focus on reducing emissions from buildings owned by the health service.
Westmeath Councillor Hazel Smyth says introducing electric car charging points, staff carpooling to and from work, and living walls are some changes that can be implemented to decarbonise hospitals.
She says delegated staff will be responsible for deciding the steps taken to reduce emissions: