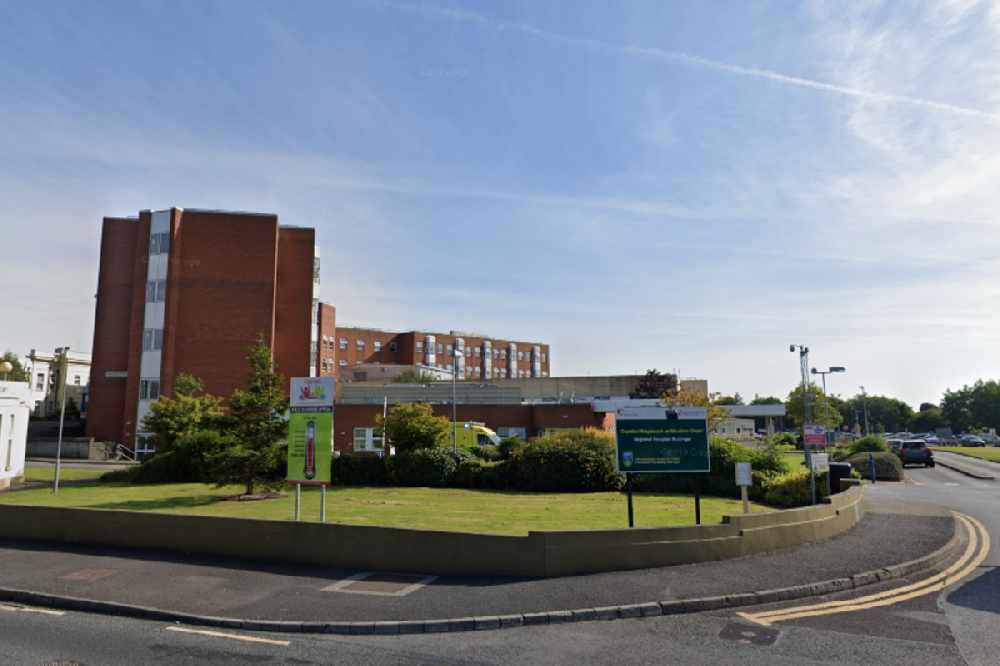 Photo credit: Google Maps
Works on the development are expected to commence in the coming weeks, and will take around 18 months.
A midlands hospital is expanding.
The Midlands Regional Hospital Mullingar has secured funding for a new Outpatient building.
Works are expected to commence in the coming weeks.
It will cost in the region of €11m and it will be operational in approximately 18 months.
According to Hospital Manager Kay Slevin:
"I would like to acknowledge and thank our staff and IEHG who have contributed to this project. I would especially like to thank our local Estates team, who have done significant work both at a local and national level securing this building for the people of Mullingar.
It will have major benefits for patients in the long run."
The New Outpatient Building will provide a much-needed resource for the hospital to manage their busy Out Patient Service.

The vacated Out Patient space will then provide the hospital with space to develop an Acute Floor adjacent to the Emergency Department.